We integrate systems and provide IT services to support your business. 
We specialize in IT strategy consulting and digital transformation. We deliver applications, develop software, and provide maintenance and support services. We carry out complex projects that require diverse skills and enable business growth through the selection of optimal technology ecosystems and services.
See our offer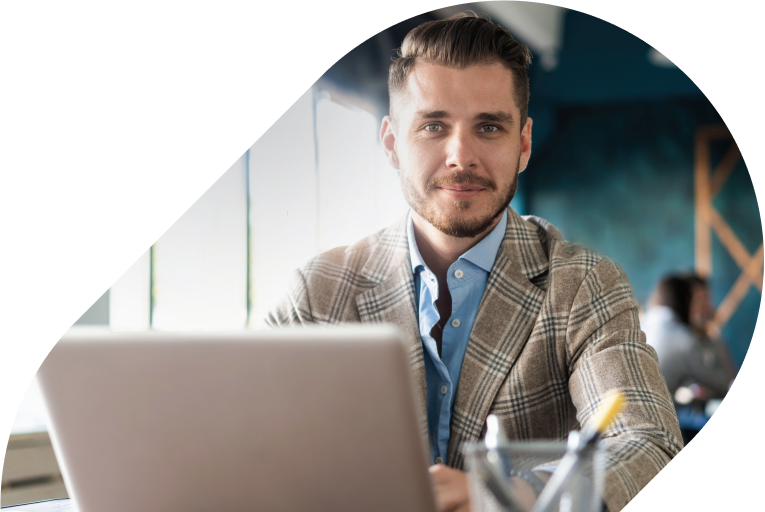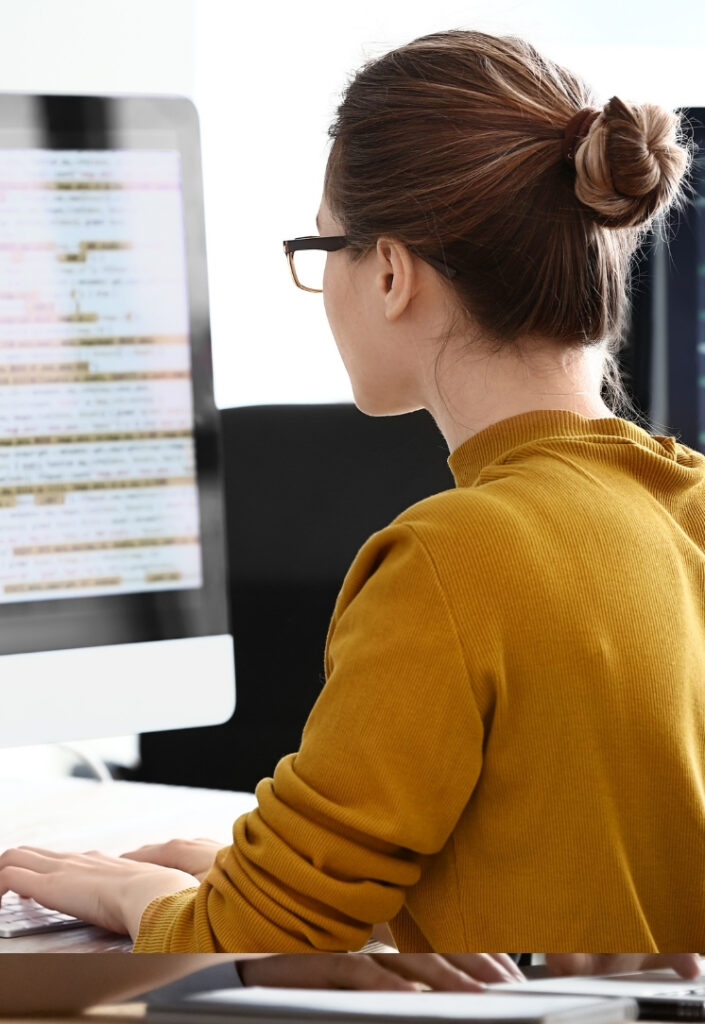 30
years of experience in retail
+1000
implemented projects per year
+50k
points serviced by the field service per month
+1700
openings and renovations of brick-and-mortar shops per month
+40k
solved tasks per month
4 million
record transactions in Cloud EFT in one day
Explore
our ecosystem of technology solutions
Your customers expect a unique shopping experience – consistent across different sales channels. The larger the company, the more complex it is to deliver a great omnichannel experience. This requires a deep understanding of customer journeys and identifying pain points. We develop and integrate software and hardware to enable channels which serve the customer. We are very good at that, and we want to help you.
What Our Clients Are
Saying About Us:
We wanted to unify product information and manage it efficiently within the CCC Group. On the one hand, there are vast volumes of data that need to be organized, and on the other, there are customers who expect clear and precise communication about our comprehensive offer. Hence, we chose Exorigo-Upos as an implementation partner for Akeneo PIM, with many innovative solutions for e-commerce in its portfolio.
The ambitious plan to implement a new shop coincided with the COVID-19 pandemic, which meant that in addition to creating a totally new and unique solution, Exorigo-Upos had to support the existing e-commerce platform, which had to meet significantly increased demand and adapt to the rapidly changing market. An essential element of implementing such a large service is mutual trust and the dedication and high skill level of the contractor.
Olgierd Oszmiański
IT Director and Member of the Management Board
In eobuwie.pl S.A. we wanted to create a centralized and efficient system for managing product information for various e-commerce channels. We decided to use Akeneo PIM, Enterprise Edition and chose Exorigo-Upos S.A. as the supplier and integration partner. Our decision was influenced mainly by the efficient implementation of a complex Proof of Concept (POC) their experience in implementing leading, high performance shops on the Magento platform and integrating PIM with e-commerce systems.
Maksymilian Musiał
Product Owner
In 2020 we recorded growth of 500% compared with the previous year. The new website is one of the key foundations of Super-Pharm future development. We needed a technology platform to implement new services and solutions for our customers securely, in a stable way.
Remigiusz Chrzanowski
Digital Director and Board Member
In the context of the huge development of the digital channel, we wanted to take more care of the safety of this business from the fiscal point of view. The cooperation with Exorigo-Upos was encouraged by opinions about the company, including the professional approach to the topic, which we became convinced of at the very beginning of the cooperation. The system and processes implemented by Exorigo are of a high-quality level and allow us to have an up-to-date overview of the data.
Eliza Dąbrowska
Omnichannel Financial Controller
The change of the Bricoman online shop was dictated, among other things, by the need to implement new technological solutions. We always want to follow the latest trends and provide our customers with an increasingly better shopping experience. But the new website means not only new functionalities but also a refreshed, modern graphic design, thanks to which we can present the Bricoman product range even better.
Agata Dublasiewicz
E-commerce Project Manager
They say the first step is the hardest.
Not with us.
We complete over 1,000 projects a year and are highly regarded for delivering on brief, on time and on budget.
Have a look at our recipe for success:
1
Contact us
Please write to us or give us a call. Tell us about your project. We will assign the right people to talk to. After that, we will schedule a technical call as soon as possible.
2
Preliminary analysis
We will talk to you about your project. We will outline some ideas on technologies and solutions. Sometimes it is worth preparing a Proof of Concept or starting with an MVP (minimum viable product), before committing more resources.
3
Our specialists will prepare an offer
We will prepare a scope of works, relevant legal contracts and SLAs to enable us to start work as soon as possible and meet your 'go live' deadline
4
3, 2, 1… START
If you decide to work with us, we will quickly go through all the necessary formalities and organize a 'kick-off' meeting to get to know the whole team. We will suggest proven project tools and determine together the best way of communicating for the project. Then, we will press the go button and the real hard work starts .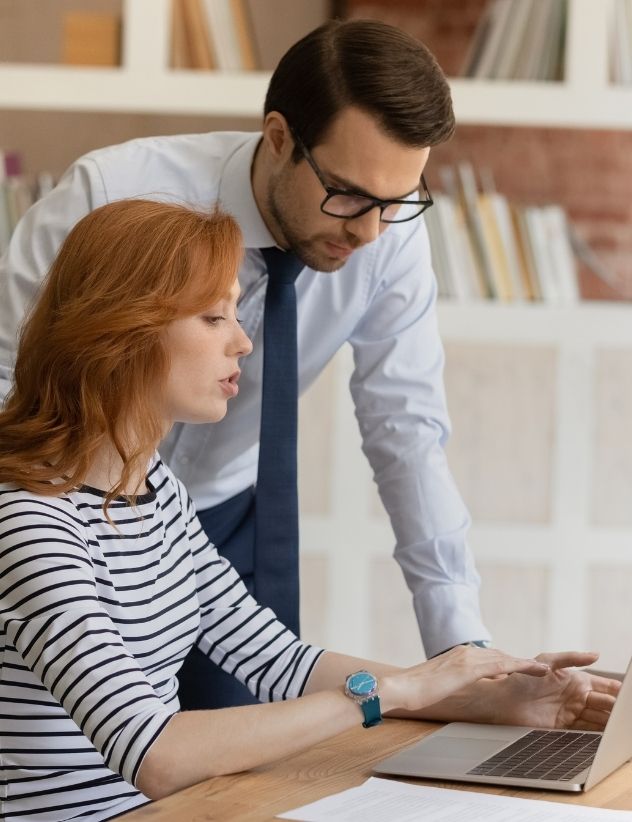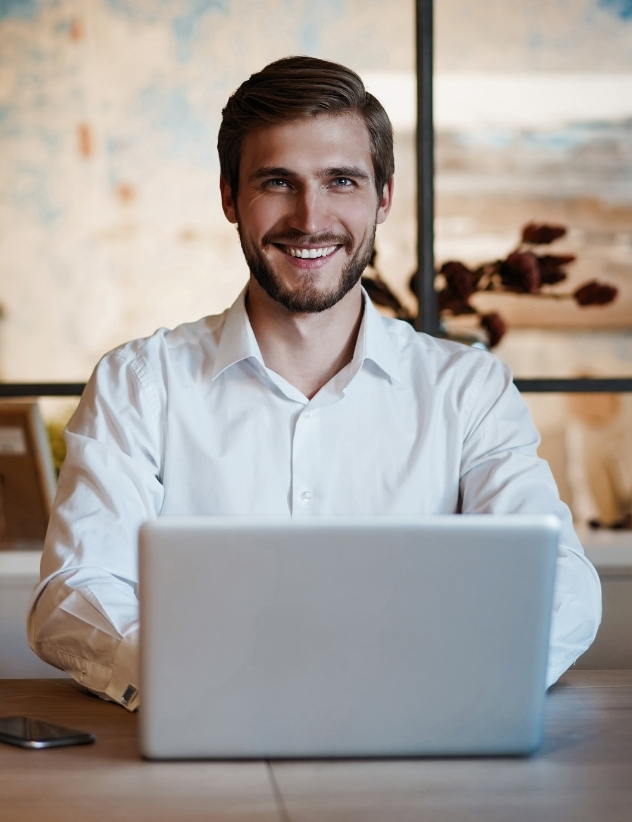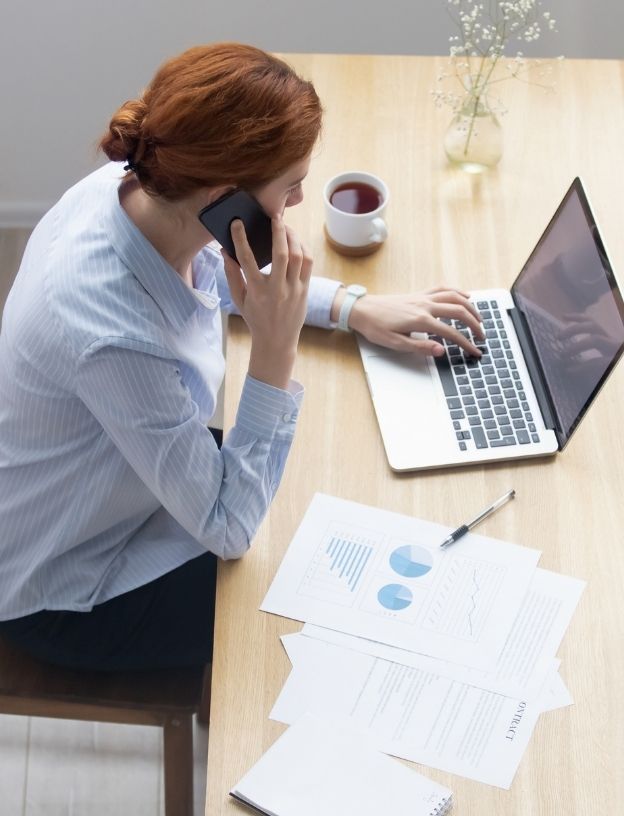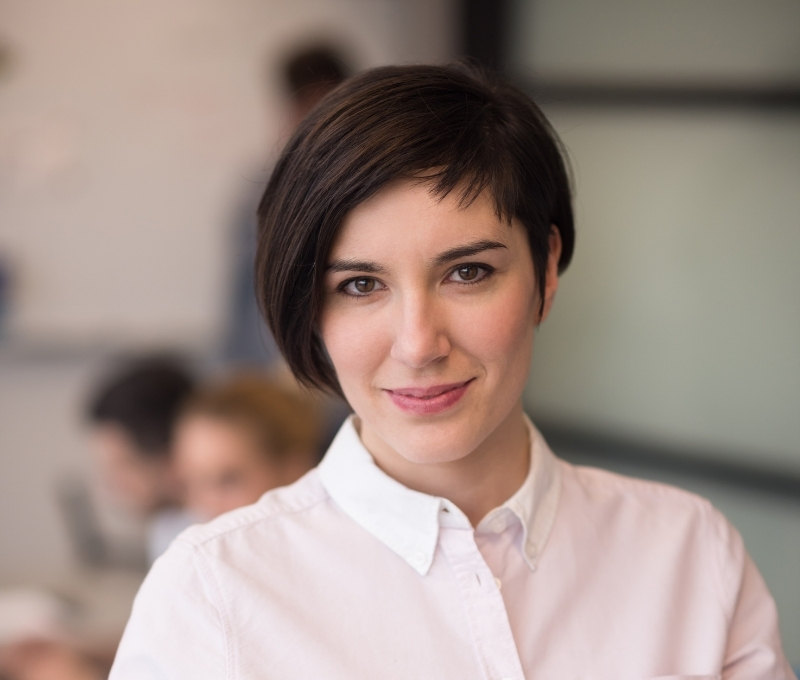 The largest international and regional brands and retail networks in Europe have trusted us for many years.
Wondering if we have the service or system you need? With our experience and skills, we are 99% sure we will be able to help you
Wherever you are, we are nearby.
Based in Central Europe, we work across Europe..

We provide full client services across all the new EU markets. and with our partner network cover the whole of the EU single market.

Our service offices are in 22 cities across Poland. .Our main logistics and main international technology development center are in South-West Poland, close to the Czech and Slovak borders.