Infokiosk displays
A wall-mounted device to inform customers about product prices
Android operating system
Touch-screen TFT display covered with tempered glass
Scanner for reading barcodes, QR and 1D/2D codes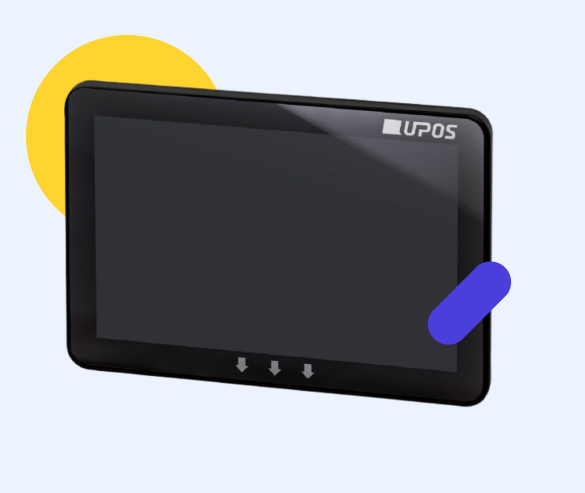 Info kiosk displays
Also supports: displaying interactive advertisements, presenting essential data about products, filling in any forms by the customer;displaying the content of the receipt; handling promotional coupons which are on the printout.
The Info kiosk Displays use the Android operating system, a touch-screen TFT display covered with tempered glass.
Available in 10-inch and 15-inch sizes) and an omnidirectional scanner for reading barcodes, QR and 1D/2D codes.
It is also equipped with FLASH memory expandable by microSD card and Wi-Fi and Ethernet interface for LAN connection.
Advantages of Infokiosk Displays:
Optimises internal workflows.
Uses omnichannel solutions while maintaining information security standards.
Can be linked to e-commerce platforms and systems supporting loyalty programs.