Service
We are a solid and highly reliable service partner with over 20 years of experience in supporting retail and other industries. Our team consists of 400 specialists providing comprehensive support services for IT products and systems. We offer rapid response services 24.7.365.
Explore our solutions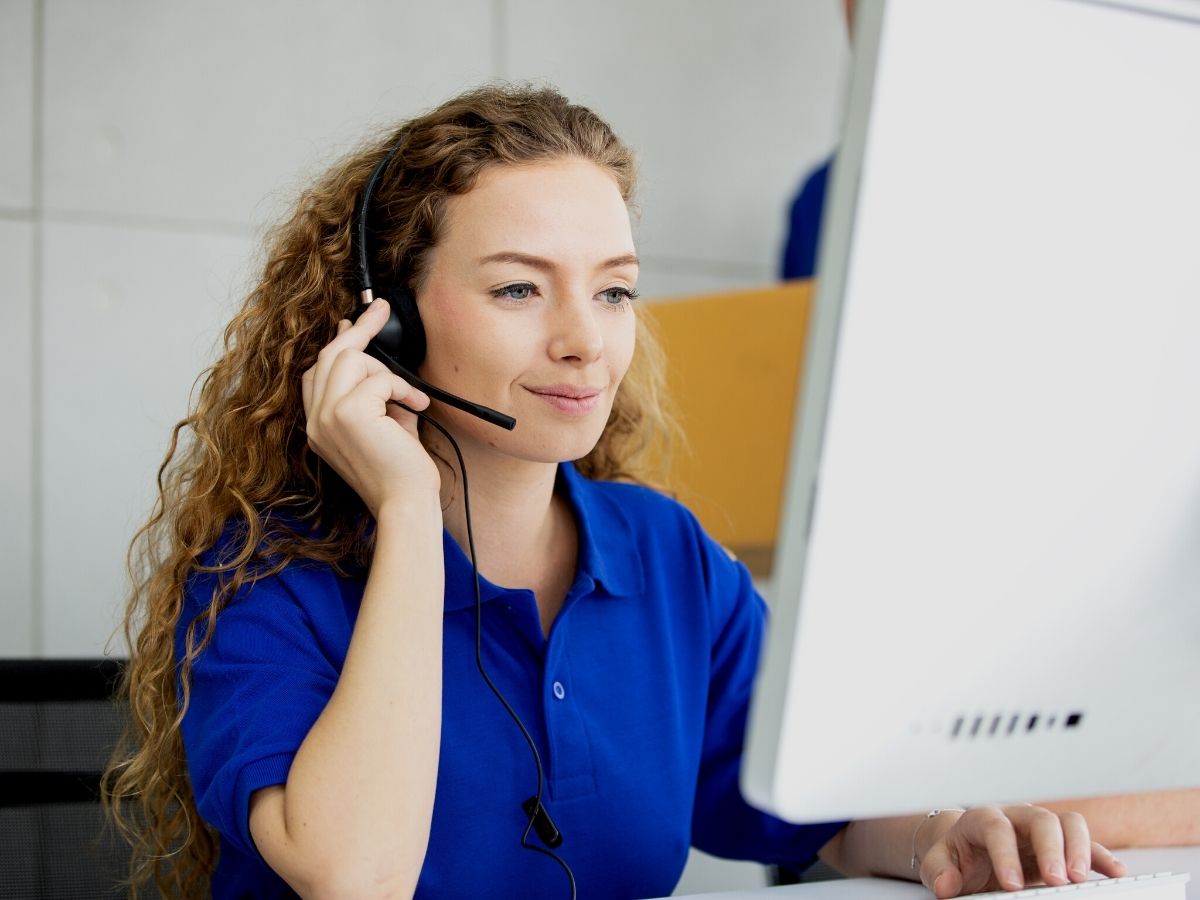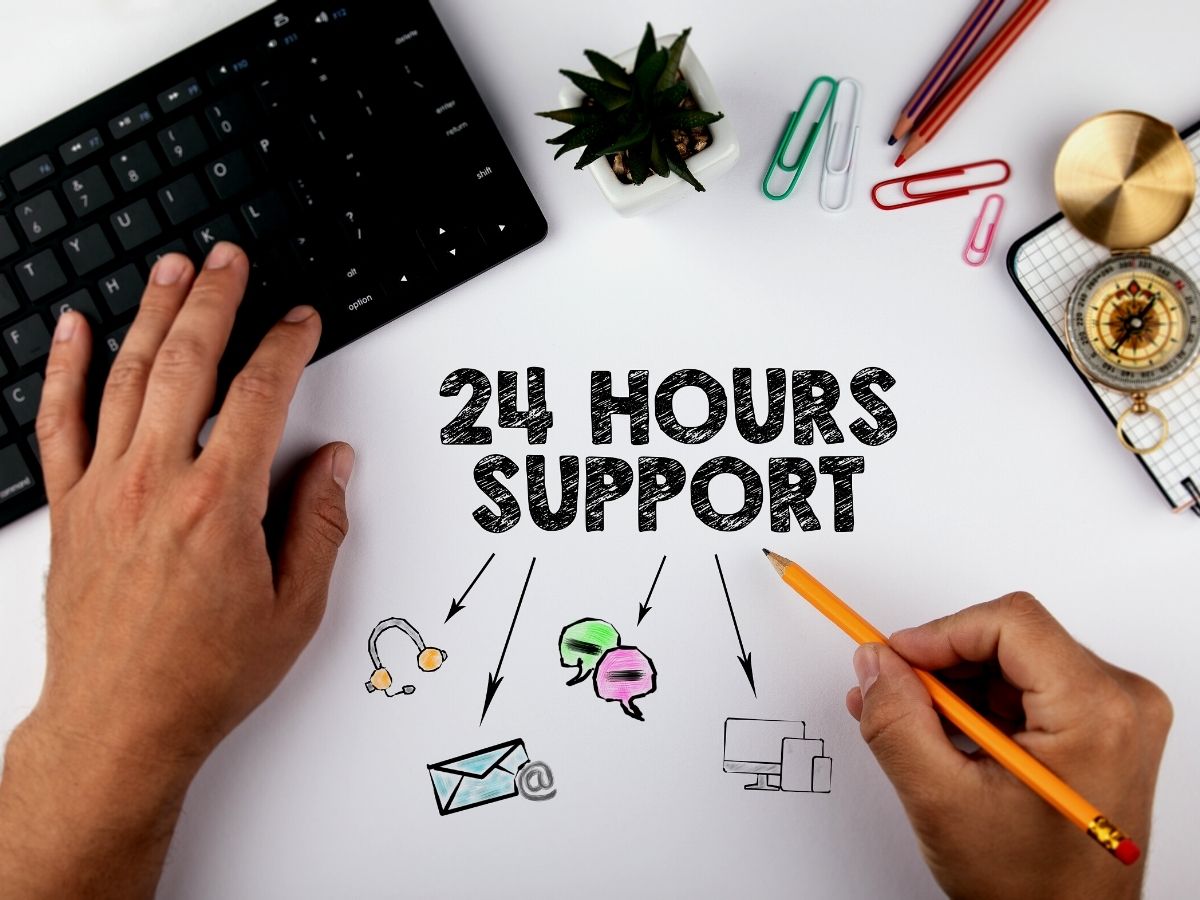 Full-Service Coverage

Central Europe

We provide installation, maintenance, and service across the new EU markets. We will design the most appropriate team to meet your requirement. Our field-based services are deployed with real time SLA.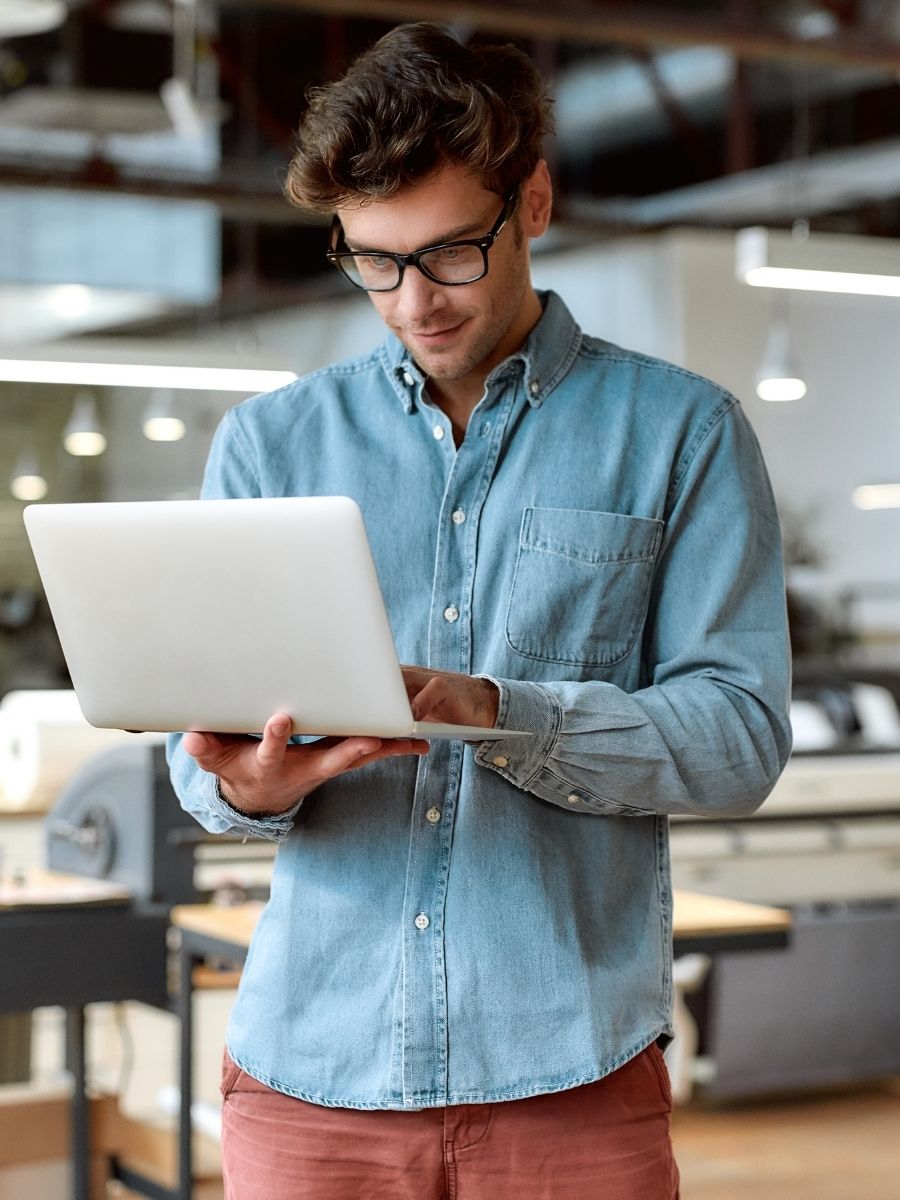 Our
service

includes:
Access to experienced and qualified specialists 24/7/365
Expertise as a hardware manufacturer and a software developer for the retail industry
Immediate reaction to each reported problem
Handling highly complex instructions
Comprehensive approach to service
Proprietary ticketing system and dedicated Contract Coordinator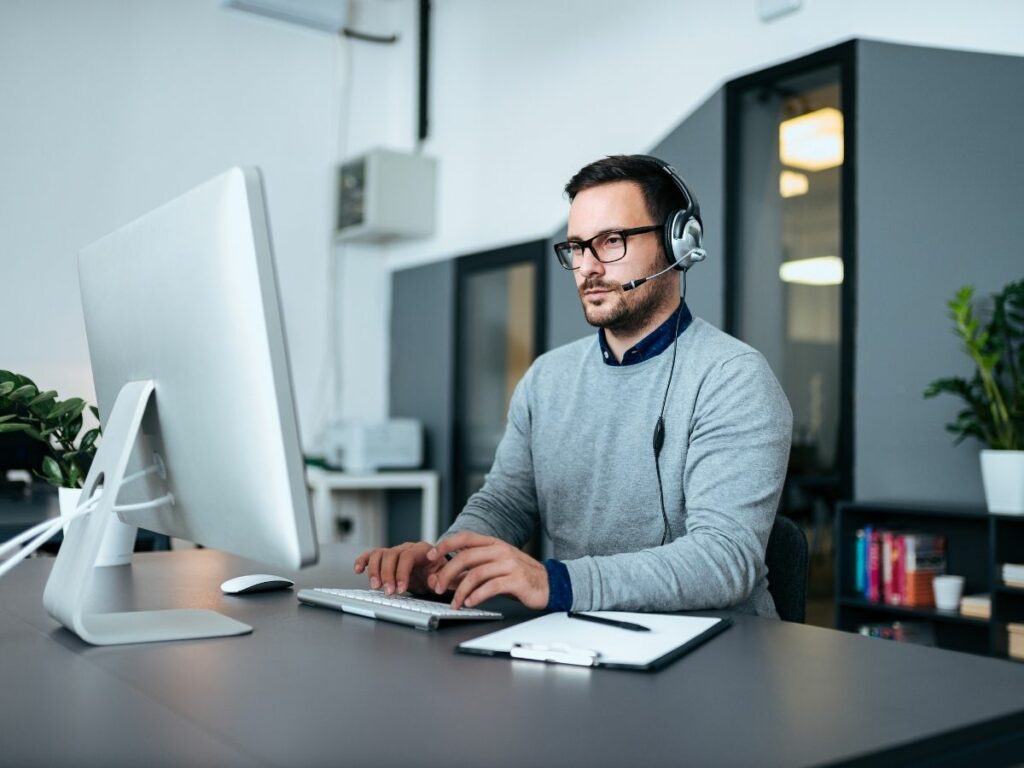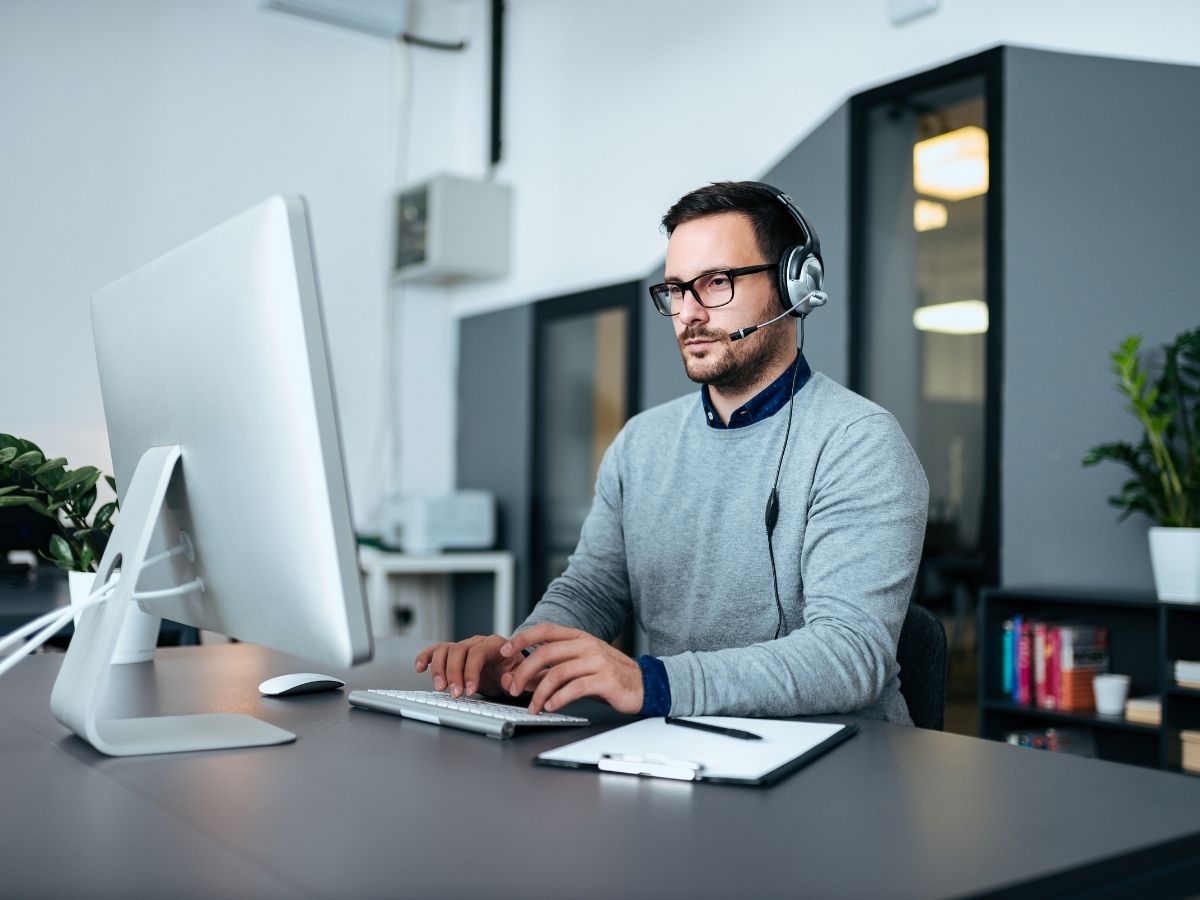 +70k
on-site interventions
52k
locations in Poland served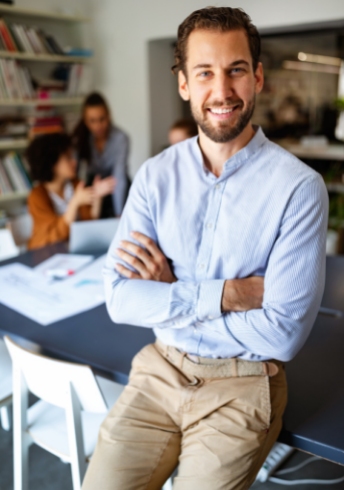 Our current service structure has
over 400 people

working in specialized support areas:
1st line support
Field service
Support service management
IT project management
Implementation and infrastructure projects
Logistics support