E-commerce implementations. Solutions for online stores
We provide advanced, e-commerce solutions that support businesses in digital transformation and omnichannel strategy implementation. We are an official partner of Adobe, the owner of the leading, global Magento platform, and Akeneo, the provider of the leading PIM solution.
Explore our solutions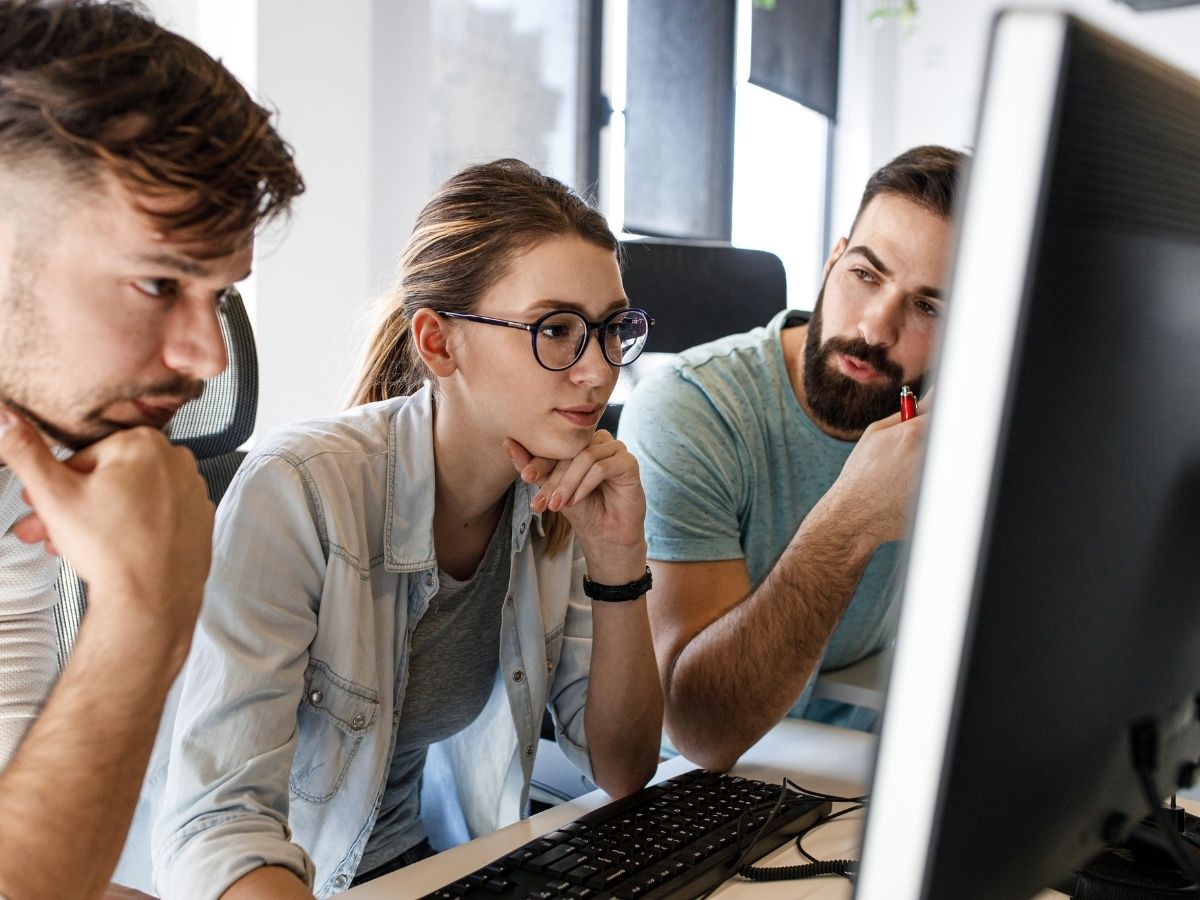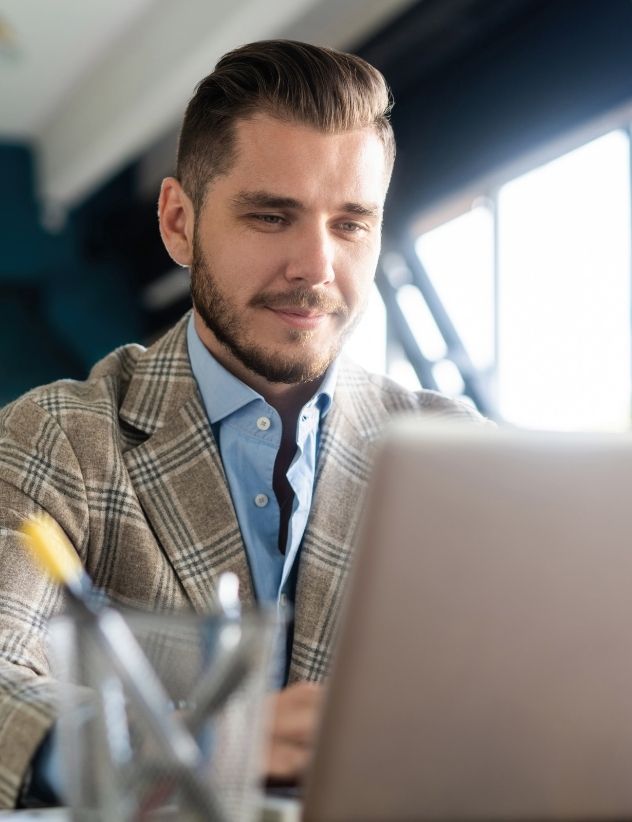 There's no room for error in e-commerce. Bet on a proven partner
Over 5000 man years of experience.
We are a trusted provider of IT solutions and technical services for leading retail brands and the most prominent shop networks. We deliver projects across Europe.
Omnichannel model implementation.
Our experts understand the entire retail ecosystem. We perform complex system integrations. This requires unique know-how that goes far beyond the realm of e-commerce.
Unique e-commerce projects.
We developed one of the first European implementations of Magento 2 Commerce Cloud integrated with Adobe Experience Manager for Mayborn Group, owner of the leading Tommee Tippee brand. We created the first online leasing shop for the ŠKODA, Volkswagen and Seat brands.
Cooperation with the largest.
The quality of the brands who trust us confirms our excellent development and delivery expertise: new e-commerce platform and migration from legacy solution to the new shop completed in a record 6.5 months for Super-Pharm, or the successful implementation of Akeneo PIM in eobuwie.pl and CCC.
High profile e-commerce projects.
Our e-commerce team consists of certified Adobe Magento developers, PMs, Dev-Ops, testers, architects, and analysts. They ensure the implementation of our most significant projects and migrations. They guarantee the scalability, speed and stable operation of large e-commerce platforms.
Close partnership with leading software providers.
As partners of Adobe and Akeneo, we have access to their expert knowledge and the very latest solutions. We provide launch, post-implementation support services and training for our customers.
Customer-first approach.
We start by getting to know our customer's needs and challenges. Then we conduct analysis, and only then we propose a recommended architecture solution. We also carry out a PoC (Proof of Concept) so that we can test business assumptions together with the customer.
Recognition supported by awards.
We developed the first car leasing shop in Poland, on Magento, for the ŠKODA brand. This website received the Effie Awards 2020 statuette, in the Marketing & Business Solutions category, as well as the e-Commerce Poland Award, in the "Think out of the Box" category at the National Chamber of E Commerce Annual Awards.
E-commerce services
tailored to your business needs.
Strategy and workshops
We provide a strategic approach to e-commerce. Discovery workshops are invaluable for companies expecting in-depth analysis and involvement of external experts. The workshop's goal is to propose a tailored path for the project and help understand the entire scope of implementation.
UX and UI design
Future customer experience is a reference point for us when implementing projects. We conduct workshops, and UX audits to propose the best possible user experience. We create applications and software that deliver real value, easy to navigate and in line with best practices and trends.
24/7 support
This type of support is what most of our clients choose. Immediately after the go-live and stabilisation period, we start intensive work on shop support, improvement, and development. Thanks to our team's in-depth skills and knowledge, we can provide any e commerce service, no matter how complex.
Audit and optimisation
We carry out analyses of the technical parameters affecting the efficiency and stability of the shop. After their completion, we present the conclusions and recommendations, and then help to implement them. We specialize in optimizing Core Web Vitals, which is essential for positioning shops in the Google search engine.
E-commerce as a chance to develop your business.
The e-commerce market is developing very dynamically. Over 80% of Poles already shop online. People who previously used to buy only in stationary stores are now shopping online. E commerce offers significant opportunity for B2B and manufacturers. E-commerce supports business scalability, especially for small enterprises which have not previously pursued international trade.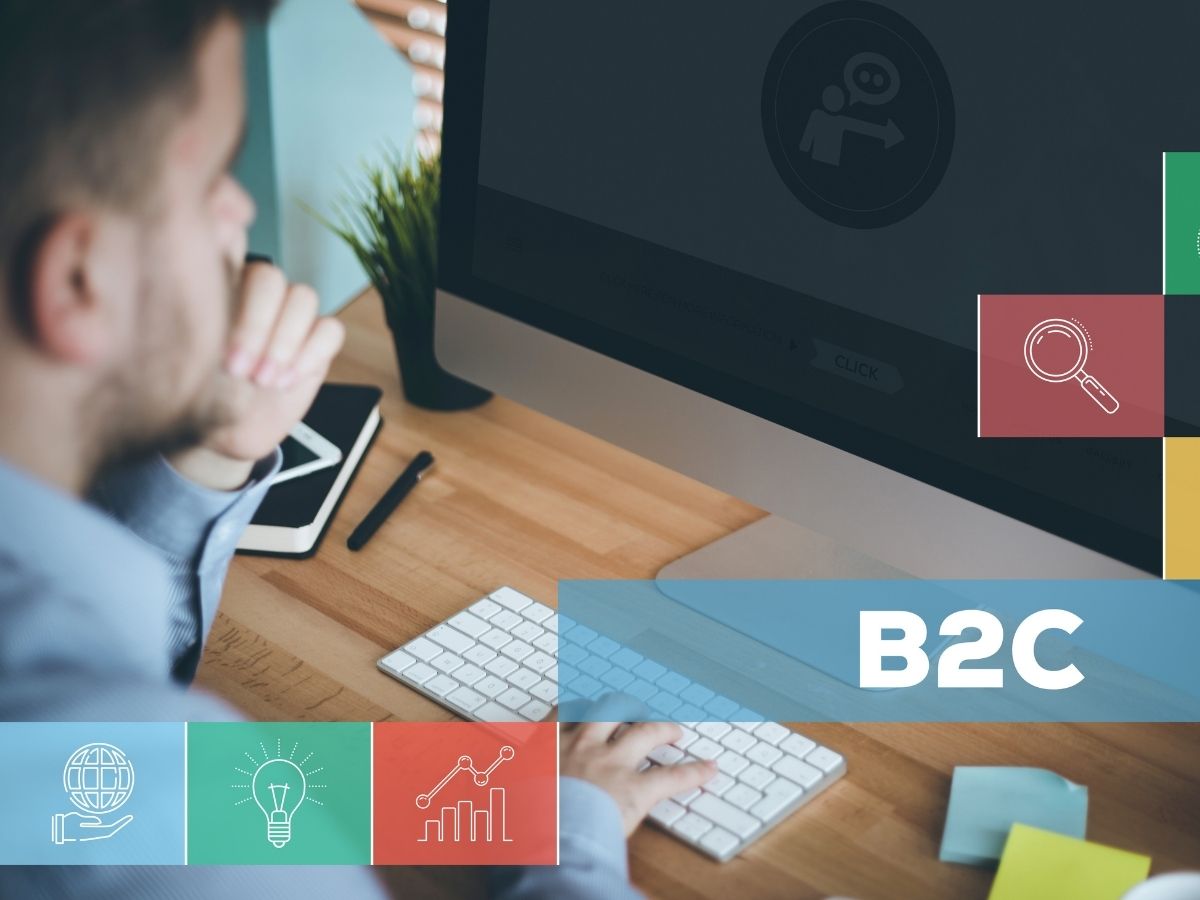 B2C e-commerce
B2C e-commerce is now a must for most brands. Customers expect the convenience of online shopping. They take this form of shopping for granted. Companies that do not keep up with this change risk falling behind. On the other hand, entering e-commerce is an opportunity for global reach, increasing revenue, and growing faster because of more detailed understanding of customer requirements. Our experience in implementing online shops on Magento shows that it is crucial to choose a proven platform. In the period of increased traffic in the shop, continuity of order processing must be ensured.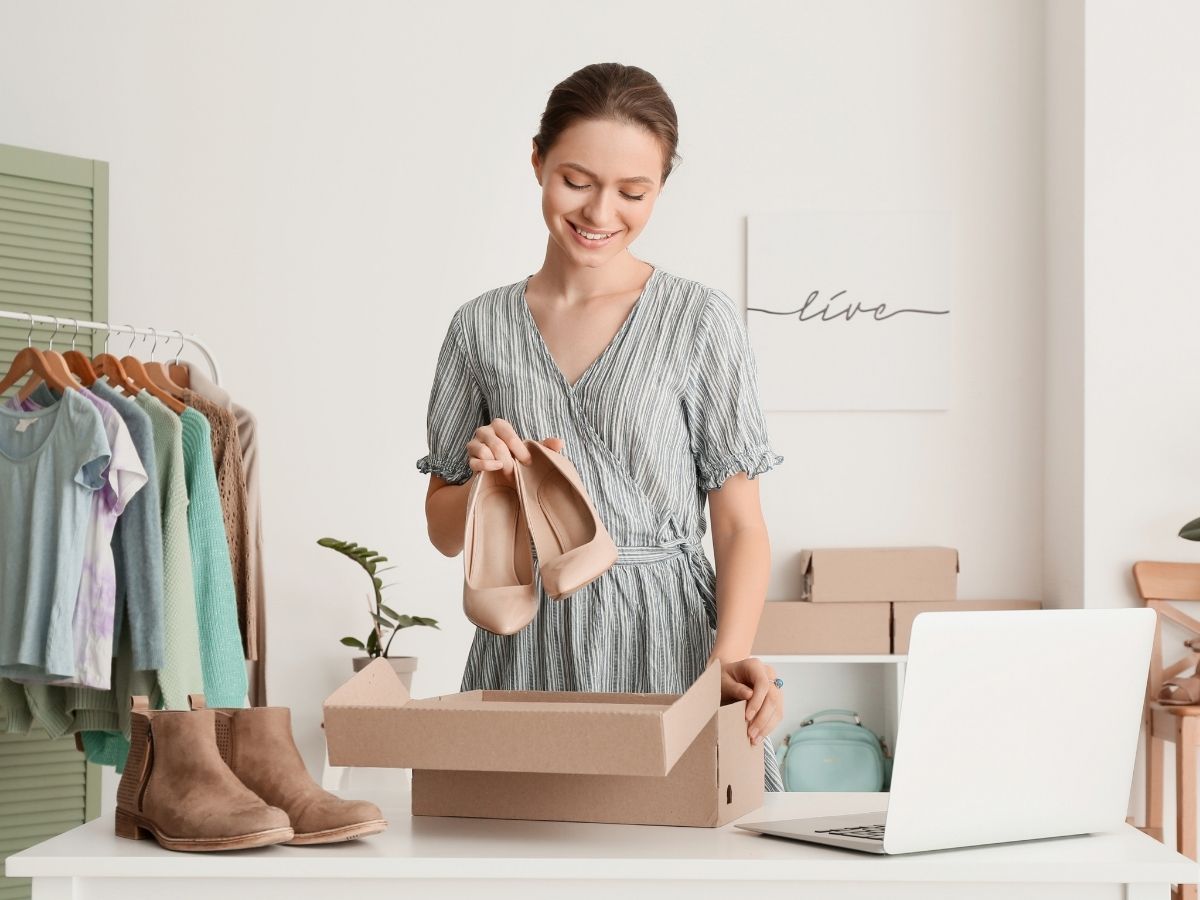 Customer Experience
To remain competitive in today's world of e-commerce, companies focus on customer experience. Apart from an efficient shopping process, ensuring choice of delivery and payment methods, is vital. Solutions such as PIM enable consistent management of product information or current search & discovery platforms. The key is to create shops integrated with other points of sale and customer contact with the brand to create a fully customer centric, omnichannel shopping journey. A positive, consistent customer experience is only achieved when all offline and online channels are considered. Our Retail Ecosystem significantly supports customers in this area – providing integrated and proven solutions.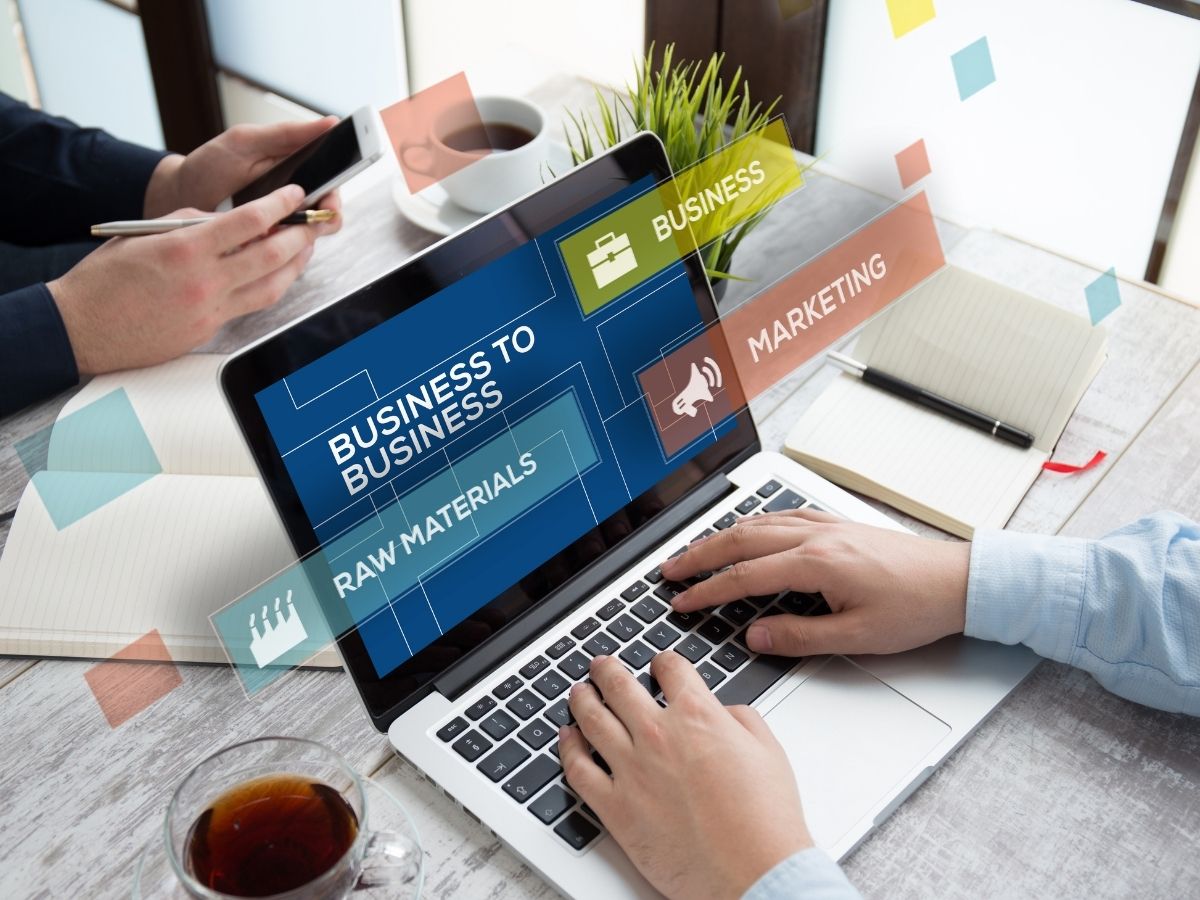 B2B e-commerce
Internet sales are increasingly vital for B2B companies. According to research, they are looking more and more favourably at e-commerce transactions and an international, omnichannel strategy. The key to success is choosing the right platform. Adobe Commerce Magento is an ideal platform, which has many advanced features for B2B companies. Organizations that have already set their sights on stable e-commerce are now looking for product information management solutions. These systems enable great product experiences (PXM), especially in the context of opening new markets or launching new online shops. Akeneo PIM, which we have been implementing with our clients for several years, is an essential solution for delivering accurate, consistent, and reliable brand experience.
What Our Clients Are
Saying About Us:
We wanted to unify product information and manage it efficiently within the CCC Group. On the one hand, there are vast volumes of data that need to be organized, and on the other, there are customers who expect clear and precise communication about our comprehensive offer. Hence, we chose Exorigo-Upos as an implementation partner for Akeneo PIM, with many innovative solutions for e-commerce in its portfolio.
The ambitious plan to implement a new shop coincided with the COVID-19 pandemic, which meant that in addition to creating a totally new and unique solution, Exorigo-Upos had to support the existing e-commerce platform, which had to meet significantly increased demand and adapt to the rapidly changing market. An essential element of implementing such a large service is mutual trust and the dedication and high skill level of the contractor.
Olgierd Oszmiański
IT Director and Member of the Management Board
In eobuwie.pl S.A. we wanted to create a centralized and efficient system for managing product information for various e-commerce channels. We decided to use Akeneo PIM, Enterprise Edition and chose Exorigo-Upos S.A. as the supplier and integration partner. Our decision was influenced mainly by the efficient implementation of a complex Proof of Concept (POC) their experience in implementing leading, high performance shops on the Magento platform and integrating PIM with e-commerce systems.
Maksymilian Musiał
Product Owner
In 2020 we recorded growth of 500% compared with the previous year. The new website is one of the key foundations of Super-Pharm future development. We needed a technology platform to implement new services and solutions for our customers securely, in a stable way.
Remigiusz Chrzanowski
Digital Director and Board Member
In the context of the huge development of the digital channel, we wanted to take more care of the safety of this business from the fiscal point of view. The cooperation with Exorigo-Upos was encouraged by opinions about the company, including the professional approach to the topic, which we became convinced of at the very beginning of the cooperation. The system and processes implemented by Exorigo are of a high-quality level and allow us to have an up-to-date overview of the data.
Eliza Dąbrowska
Omnichannel Financial Controller
The change of the Bricoman online shop was dictated, among other things, by the need to implement new technological solutions. We always want to follow the latest trends and provide our customers with an increasingly better shopping experience. But the new website means not only new functionalities but also a refreshed, modern graphic design, thanks to which we can present the Bricoman product range even better.
Agata Dublasiewicz
E-commerce Project Manager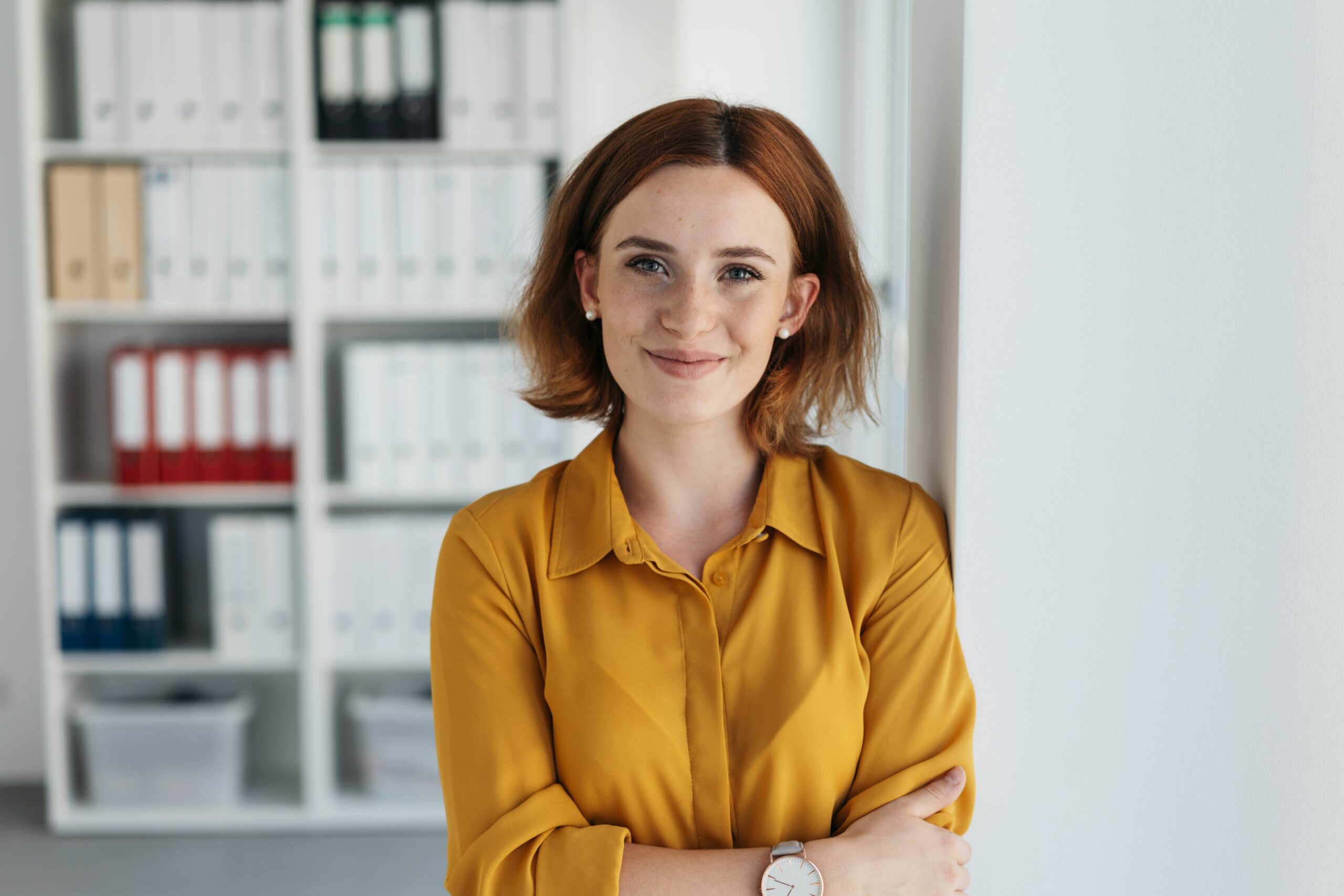 Do you need a reliable
IT services provider?
Then, you are in the right place. We would be happy to talk to you about your next project.