SmartHub – fiscalization of e-commerce
SmartHub is a dedicated solution for e-commerce sales fiscalization
The modular solution allows for mandatory fiscalization, integration with KSeF, and environmentally friendly e-receipts for the omnichannel sales model. SaaS services cover the entire scope of sales registration and documentation.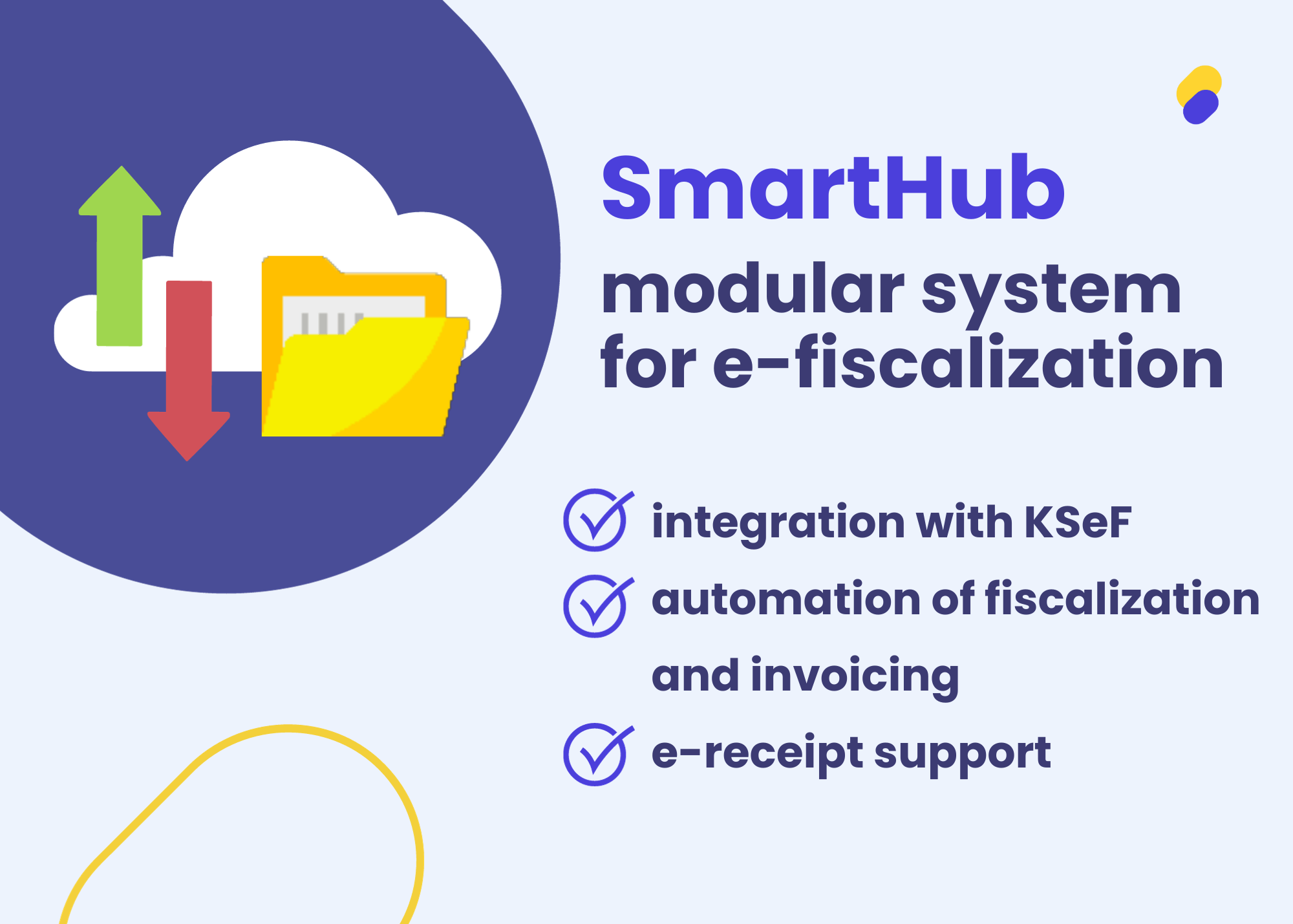 The SmartHub system guarantees effective fiscalization and short production start-up time.
Delivered as a SaaS service
Easily connect to software provided as a cloud solution
Redundancy of all system components
Ensuring high availability and reliability of SmartHub e-fiscalization
Guarantee of speed, reliability, and security
Over 25 million transactions were fiscalized in our system in 2022
The modular SmartHub e-fiscalization system provides comprehensive support for recording, documenting, and reporting sales to end customers or seller systems.
Fiscalizes sales on fiscal printers.
Provides e-receipts and simplified e-invoices.
Issues and delivers VAT e-invoices to end customers or seller's systems.
Reports receipts and VAT invoices to the seller's systems, issued for registered sales.
Exports fiscal daily reports.
Discover the possibilities of SmartHub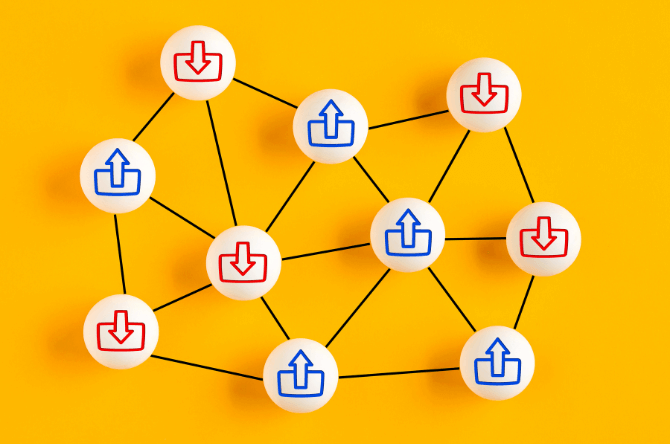 We provide full support for all technical and organizational aspects
Our extensive experience allows us to offer comprehensive technical and organizational support. That includes providing infrastructure, foreign licenses, Service Desk support, maintenance, and implementing changes related to legal updates. Additionally, fiscal printers can be placed in specially prepared rooms at Exorigo-Upos, ensuring redundancy in power supply, network connections, and climate control.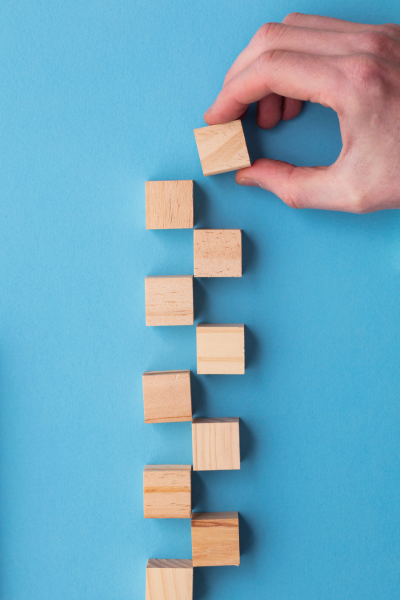 Low entry threshold and short time-to-market.
Discover the other seven advantages of the SmartHub e-fiscalization system:
1
It guarantees the fiscalization of each received transaction.
2
It generates purchasing documents:: e-receipts, simplified e-invoices, and VAT, and delivers them to the customer or seller's systems.
3
It's simple and provides a sense of complete control – one process and point of contact between the order system (e-commerce) and fiscalization (SmartHub).
4
It supports being green – saving paper, electricity and reducing the carbon footprint.
5
It evenly loads printers – it performs load-balancing.
6
It automates the process of closing the fiscal day.
7
It complies with all legal requirements concerning fiscalization.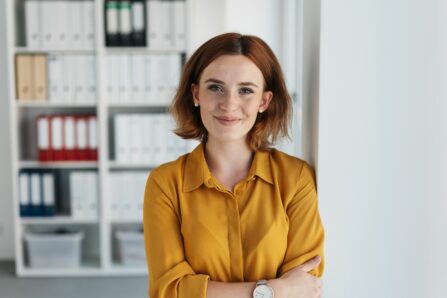 Do you need a reliable
IT services provider?
Then, you are in the right place. We would be happy to talk to you about your next project.