OmniCommerce for RETAIL is a modular offline and online sales management system.
It was created thanks to the implementation of offline sales and e-commerce systems for the most prominent Polish retailers. Its modularity enables the integration of many sales channels in one system. In addition, it has been designed to support the implementation of sustainable development assumptions.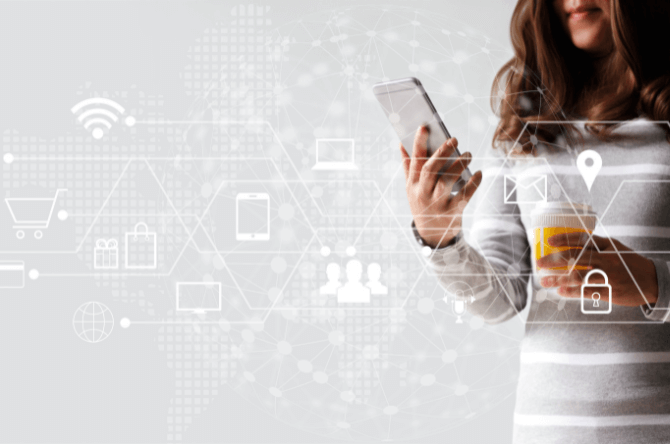 Get to know the possibilities of the system
OmniCommerce for RETAIL
The solution's modularity allows for combining many sales channels in one system.
It provides a consistent customer-centric sales model.
He takes care of the integration of all sales channels.
Functionalities of the modular OmniCommerce for RETAIL system.
Sales app
Comprehensive operational possibilities: user authentication, central returns based on receipts, loyalty, and gift cards, support for suspended transactions, significant returns, the ability to work on any cash register, various fiscal printers, a full range of hardware, and system independence.
Mobile solutions
Comprehensively available: iOS, Android, and mSCO; they also support self-service checkouts (SCO) with various systems, e.g., Wincor, NCR, or native method.
Devices with design consultations
We offer a full range of solutions supporting customer service: the One Queue system, Fakturomats, or InfoKiosks, which affect the customer's positive feelings in the store.
Loyalty
One of the system's features is the division into account types, which supports customer segmentation. Account-linked vouchers with different patterns, ways to spend, and use are also available, as well as eBON as a means of payment. In addition, it will handle points and stickers as rewards associated with the account and simulate transactions without a card, which may affect the potential profit and complaints, and expected returns with the recalculation of points.
Sales
Supported both in mobile applications and the standard approach via eKupon with information. In the promotions module, you can specify detailed conditions, e.g., products, sets, baskets, combinations with coupons, loyalty cards, and ranges of stores, terms, and payment methods. In addition, we define the type of reward, e.g., new price, position discount or X in price Y, and exclusion of goods or baskets.
CloudEFT Payment Hub
Our proprietary solution ensures the highest standard of card payment security, guarantees uninterrupted payment service, and solves many related problems. Read more about the key here.
SmartCard System
Experts in sales systems created it. It includes the inclusion of support for gift cards in the entire sales system. It is integrated with the OmniCommerce solution system. Conveniently operated in CMS and also checked in sales networks in Poland.
E-commerce fiscalization
The modular solution allows you to address the following for the omnichannel sales model: mandatory fiscalization, integration with KSeF, and environmentally friendly e-receipts.
Want to know more about OmniCommerce?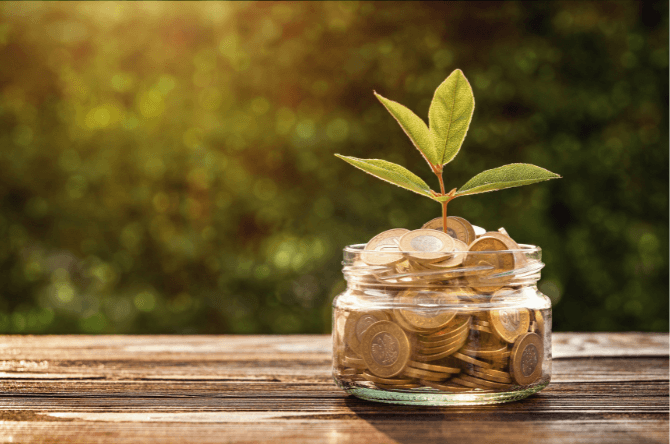 Modular system solutions for managing sales, service, and orders in stationary stores.
Store
The module is responsible for the functionalities related to the operation of the store: the beginning and end of the working day, remote management of cash registers, the current view of the store, and the statement of receipts. They are available depending on the user's permissions; they can apply to a single store or the entire network.
Safe
Records information about deposits and withdrawals—the movements of means of payment mirror physical money transfers. As part of this module, we gain access to a list of all money transfer operations, the status of the safe, and information about cashier changes.
Reporting
It enables various reports:periodic, broken down into different groups for the cash register and the cashier, cash, returns, deposits, and withdrawals with the accuracy of individual operations,promotions along with its effects, sales broken down by VAT rates and assortment.
Administration
The module, among others, introduces dictionary data, such as VAT rates, units, reasons for price changes and returns, types of payments/deposits/withdrawals, currencies, a preview of information about the goods list (data sent from the ERP system) and configuration of roles and permissions.
Invoices
It issues VAT invoices and enables access to documents published in the sales application, such as correcting papers and duplicates.
Warehouse
It supports flexible handling of warehouse documents, FIFO.LIFO, inventory, multiple warehouses within one store, central view of inventory, reporting, and orders.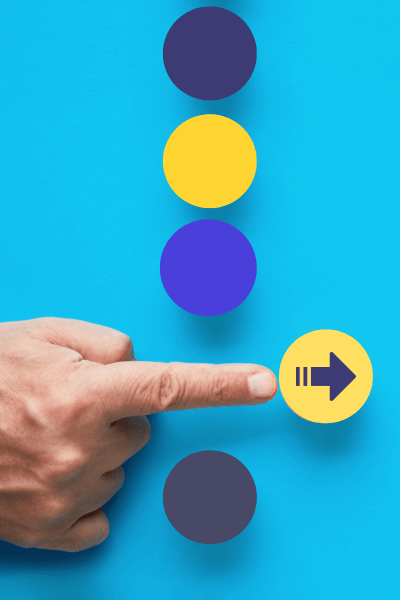 Discover the 5 advantages of the OmniCommerce for RETAIL system:
1
It has a modular omnichannel architecture.
2
It is flexible in terms of software & hardware.
3
Adapted to legal changes on an ongoing basis.
4
Supports sales processes at large retailers.
5
It has been operating for years in Poland and other European countries.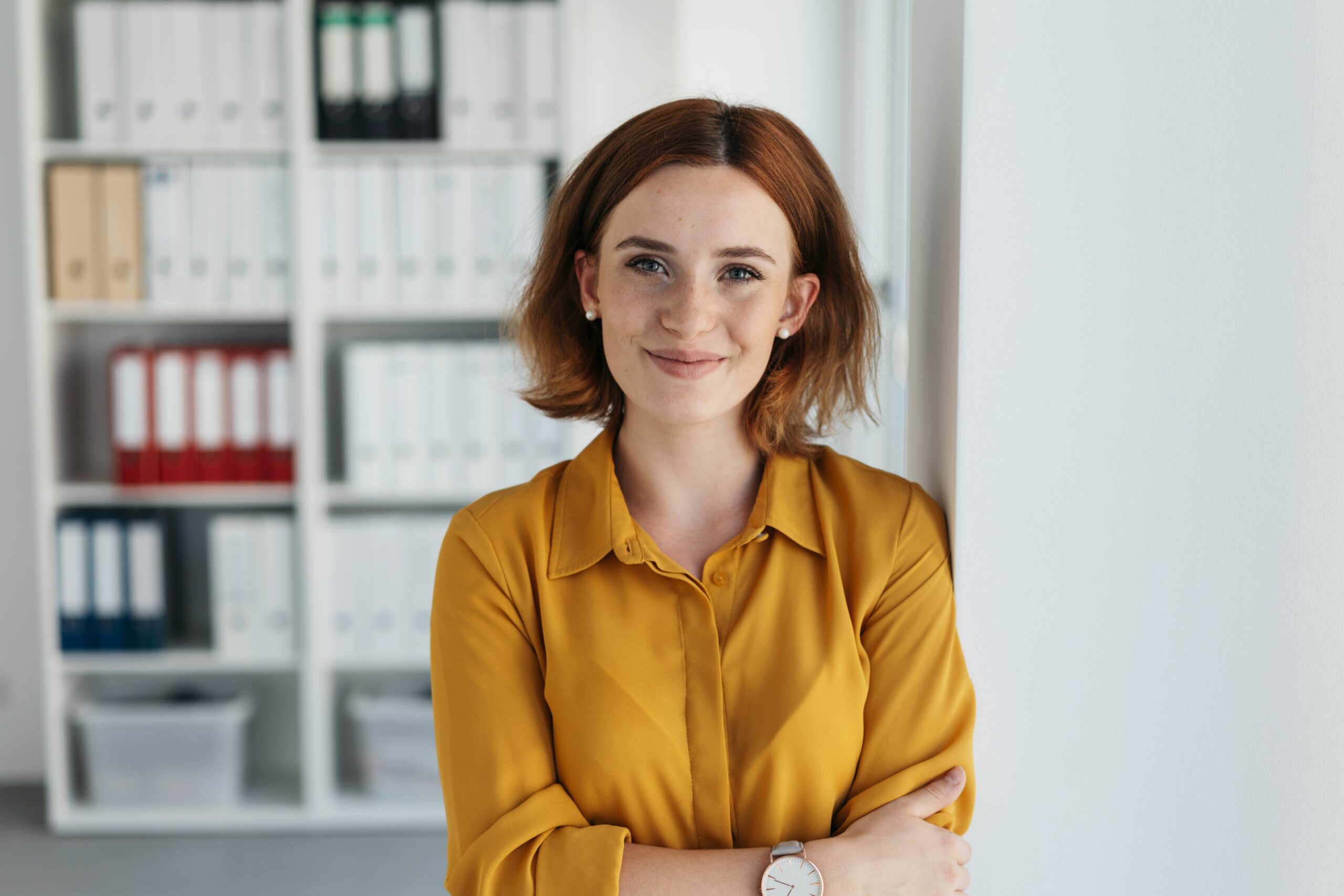 Do you need a reliable
IT services provider?
Then, you are in the right place. We would be happy to talk to you about your next project.