Exorigo-Upos is the ideal choice for Akeneo PIM implementation
Read more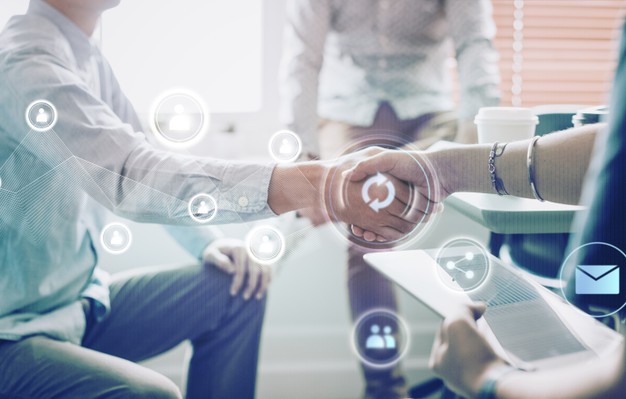 In previous publications, we have described what PIM systems are and the benefits of choosing a PIM solution from Akeneo. If, after reading this information, you have decided that this software would be a perfect fit for your company and would provide it with many benefits, there remains the choice of the development team to execute its implementation.
Although Akeneo PIM is simple and intuitive in use, fitting it precisely into an existing software architecture is a task for a team of experienced developers. A good implementation will determine whether Akeneo PIM will properly integrate with other systems and fully utilise its capabilities. We present some arguments about why it is Exorigo-Upos that you should entrust the implementation of Akeneo PIM in your company.
Experience gained in cooperation with market leaders
The Exorigo-Upos team implemented Akeneo PIM on the largest scale in Poland, for the eobuwie.pl company, a leader in online sales of footwear, handbags and accessories. We encourage you to read the case study of this implementation. Sales of eobuwie.pl last year recorded a 52% increase compared to 2019. Exorigo-Upos has also implemented Akeneo PIM at CCC, one of the largest footwear retailers in Central Europe and one of the largest footwear manufacturers in Europe, and is currently completing the process at Poland's largest home appliance manufacturer.
Comprehensive knowledge of e-commerce software
When implementing Akeneo PIM, it's important not only to launch it but also, and perhaps most importantly, to integrate it with the company's existing e-commerce solutions, so that together they form a perfectly complementary ecosystem. Exorigo-Upos developers have extensive knowledge of Magento and other e-commerce software. An important factor in choosing Exorigo-Upos by eobuwie.pl was its experience in implementing many innovative e-commerce solutions.
Training and workshops
Exorigo-Upos will not only implement and integrate Akeneo PIM with the existing architecture of the customer's IT systems but will also organise workshops and training for the customer's employees so that they can benefit fully from the possibilities offered by this solution and the company derives as many advantages from its implementation as possible. Exorigo-Upos experts will gladly share their knowledge and experience. In case of any questions or doubts, they will also provide their knowledge at every stage of implementation, as well as after it has been completed.
Official Akeneo partner
Exorigo-Upos is one of the few official Akeneo partners in Poland and can also be proud of this partnership in the UK. Akeneo's recognition of Exorigo-Upos as an official technological partner is an appreciation of the extensive knowledge and skills of the team of our developers, guaranteeing the effective implementation of Akeneo PIM in every company.
We encourage everyone interested in Akeneo PIM to contact us. We will be happy to answer every question, advise and together think about the best solution.