PIM systems – why it is worth choosing Akeneo's solution
Read more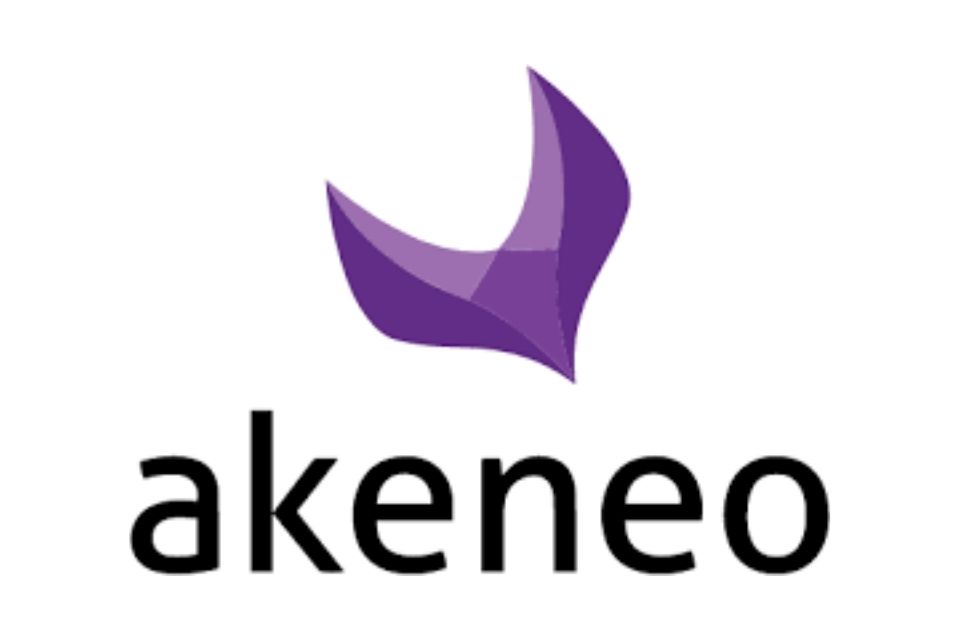 In the previous article, we presented the features and advantages of PIM systems. We encourage everyone, especially those who have never heard about them or have little knowledge in this field, to read the article. PIM systems have many advantages, sometimes they even seem essential for a successful business and should undoubtedly draw the attention of people managing modern companies. We also mentioned that there are several PIM systems, highlighting Akeneo among them.
We will now outline the features of Akeneo PIM that make this solution stand out from others on the market.
Why PIM from Akeneo?
Flexibility
Akeneo PIM can be easily adapted to varying business sizes and product types. What's more, the tool fully adapts to company's processes with no need to go through those that are redundant.
Intuitiveness
Akeneo PIM has a simple and intuitive interface, requiring little time and effort to learn. Inputting descriptions, updates or, for example, controlling data is extremely fast.
Technology popularity
Akeneo PIM is based on one of the most popular PHP frameworks, Symfony, which makes it easy to find specialists to join the company's IT team and work on its development.
Great performance and unlimited extensibility
Symfony is an extremely fast PHP framework that is not demanding on system resources and can be freely extended, making it ideal for both B2B and B2C.
Data completeness status
Well visible in the management panel data completeness level allows you to quickly assess how much information is left to complete for a given product, and thus how quickly this product will be available on the market.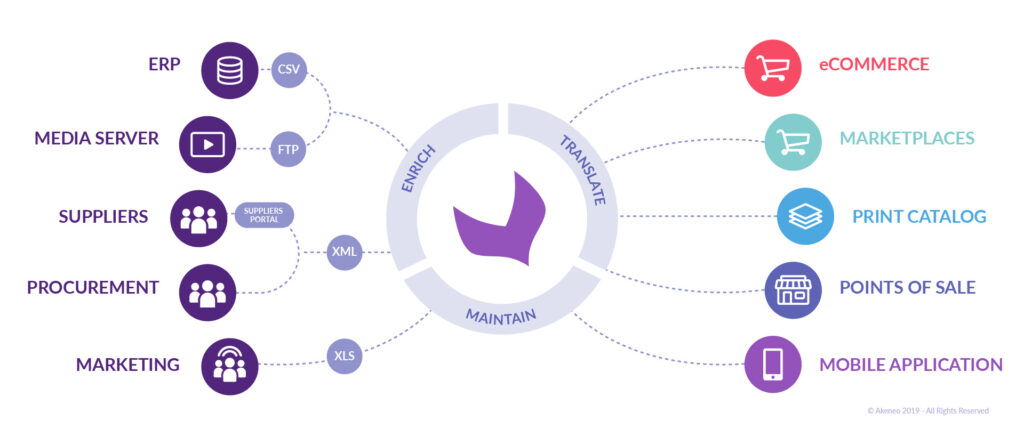 Integration with Magento (and other platforms)
E-commerce entrepreneurs will undoubtedly appreciate Akeneo's very good integration with Magento, one of the leading e-commerce platforms. Akeneo PIM, of course, also allows integration with other popular software for online stores.
Powerful API
In the case of Akeneo PIM, the API is particularly powerful because it covers all the functionality available in the front-end of the application. Reliable API documentation, available from the beginning, will allow the IT team to plan the implementation and make mindful decisions about the various integrations.
Up to date solution
Akeneo PIM is one of the youngest PIM solutions, which makes it very well adapted to the needs of the current market.
Awards and prestige
Last year, Akeneo PIM was a winner of four industry reports and analyses, including being named one of the best PIM tools in 2021 by Digital.com.
Version selection
Akeneo PIM is available in two versions of the software (depending on company's needs) – a free, open source Community version and an Enterprise version with additional features, as well as advanced authorization and data management options.
Cloud edition
Companies that are not interested in installing Akeneo PIM on their servers can benefit from the cloud version. It provides all the benefits of the Enterprise edition and does not require the preparation of a hosting infrastructure, which accelerates the implementation of the tool.
12 Top-notch technical support
Companies that use the Enterprise edition benefit from enterprise-class technical support. As well as implementation, business and operational consulting from Akeneo.
Who particularly should be interested in Akeneo PIM?
The implementation of Akeneo PIM should especially consider companies:
offering many complex products requiring accurate descriptions,
trading in multiple countries,
with multichannel sales,
with extended teams of employees managing products.
In the next article, we will outline why when implementing Akeneo PIM, it is worth choosing the experienced development team. Such as in Exorigo-Upos, the official partner of Akeneo.