Cashless Payments implementation across a leading omnichannel media and fashion retailer
Read more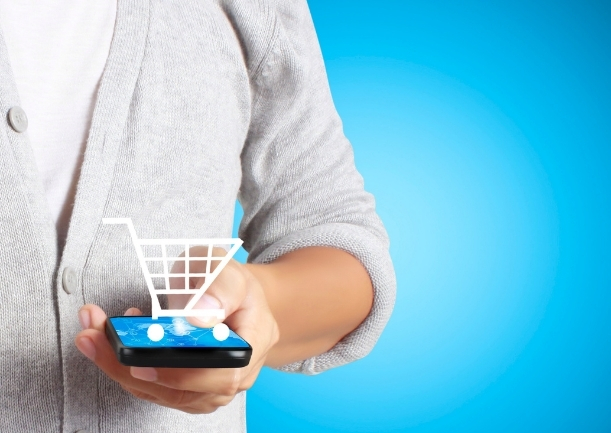 Challenge
A leading media fashion and digital products retailer, one of the most recognizable and popular Polish brands, needed a system to support cashless shopping with its own application, in order to provide customers with the same great experience that they appreciate on the network's online channels.
The sale should be transacted on customers' mobile devices, with the possibility of printing a receipt in-store or in the stock room. An additional benefit is the solution should reduce contact with shop employees to a minimum.
The application was provided by the client. Our task was to integrate it with the capability to conduct localized store level transactions, export sales data to the BO system, as well as enable communication with a dedicated promotion calculation service (TRP system). The solution was also required to support the fiscal reconciliation of each transaction.
The work had to be completed within a deadline of 5 months.
An additional challenge for our team was the pandemic, so the project was conducted fully remotely. Internal statuses, meetings with the client as well as acceptance tests took place via online communication.
Solution
We started our work on the project with a workshop with the client to establish all the details and directions. Then, we conducted a comprehensive analysis, to present a solution that fully meets the client's needs. We divided the work on the project into stages consisting of development and partial testing. Our agile development team was taking feedback, updating processes and introducing changes on an ongoing basis. After pre-production testing, we proceeded to a pilot stage in 10 locations, which proved to be successful. Ultimately, we implemented the solution in 40 of the client's stores. We also provide monitoring and maintenance services for the solution.
Result
The result of the implementation was a mobile omnichannel checkout platform and the possibility to delegate some of the employees at the cash registers to other tasks. Customer service has been improved, as they can now make purchases faster, which positively impacts their experience.