Fresh AI – high performance retail on your wrist
Read more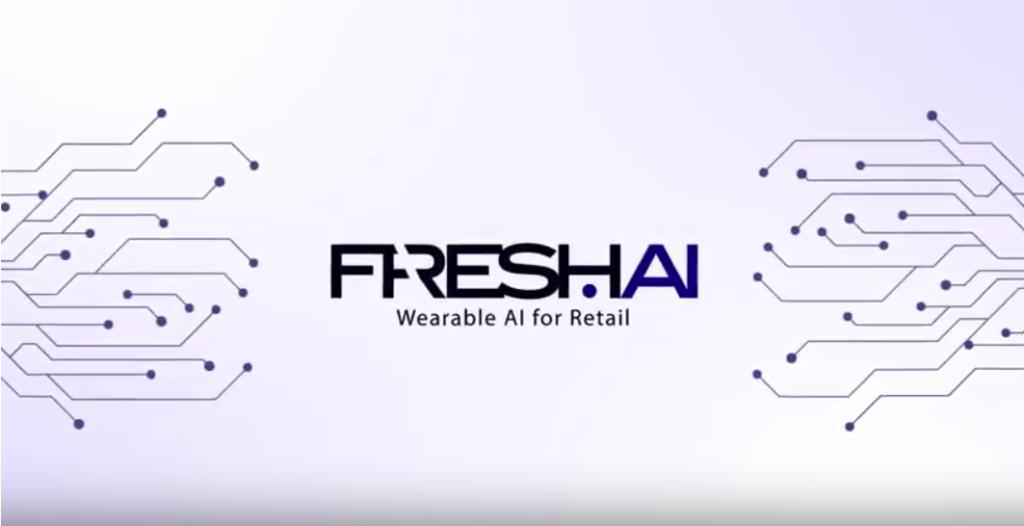 At Exorigo Upos, we are passionate about a high performance retail.
We are very pleased to be partnering Fresh AI to launch a great digital device which:
helps you sell more through better staff coordination
enables you to streamline the store operations to enhance the shopping experience
optimises in store category performance through a real time communication
Fresh AI is an innovative, digital wearable which enables you to:
communicate directly with employees in each department on the shop floor
transfer vital brand information to their fingertips – real time
improve customer experience by an employee engagement
We are offering a limited number of Fresh AI Pilots so you can experience directly how it impacts your store operations. To join the pilot programme please click here for more information and a presentation of the system.