Implementation of a Single Queue System in a global hypermarket network
Read more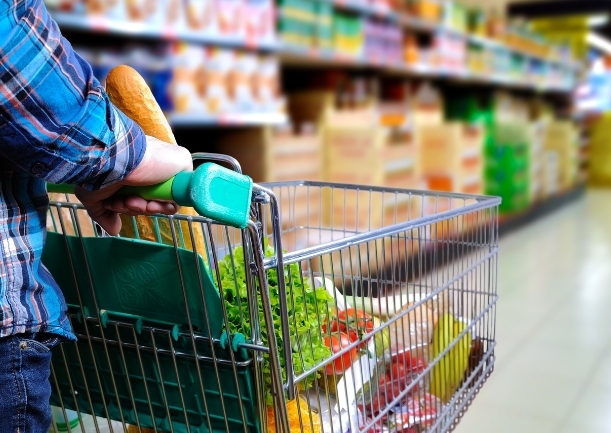 Challenge
The client was a local subsidiary of a leading global hypermarket, supermarket and convenience format network. The brand has its outlets in dozens of countries on several continents.
In some of its shops, the client had a system directing customers to checkout stands. However, it required constant maintenance by shop personnel. The company was not happy with this solution. A new system was needed that would direct customers to the checkout counters automatically, without the need for shop staff to be involved, so that they could do other tasks at the same time. The company decided to entrust Exorigo-Upos with the implementation of an innovative Single Line Queue System (SLQS).
The first phase of the project started in spring 2020, with the additional challenge of a pandemic outbreak for our team. Internal statuses within the project team, during development and testing, had to take place remotely via online communication.
It was also a challenge not to be able to do UAT testing in the client's lab environment.
Solution
The technical and functional analysis took place in April 2020, with formal arrangements continuing until the end of July. Development began in September and was completed in October. We conducted tests from mid-October to November, in a shop in Gliwice, where SLQS was implemented and tested with the assistance of our tester and developer. After a weekend of running the new system, we received feedback from the shop staff. After preparing amendments based on customers' feedback, we started the pilot tests. They lasted from December to February in the outlets in Gliwice, Warsaw, and Krakow. Finally, from March to May 2021, the Single Queue System was implemented across the customer's entire network, replacing the old legacy system.
Result
The client is very satisfied with the achieved result. The effect of the implementation of the Single Line Queue System in the brand's shops in Poland is an increase in the productivity of the people at the checkout desks with the SLQS. Thanks to SLQS's automatic operation, customers are called to a free checkout faster, which positively impacts their shopping experience, and the number of customers served has increased.