Customer Centric Omnichannel Checkout Solutions
Read more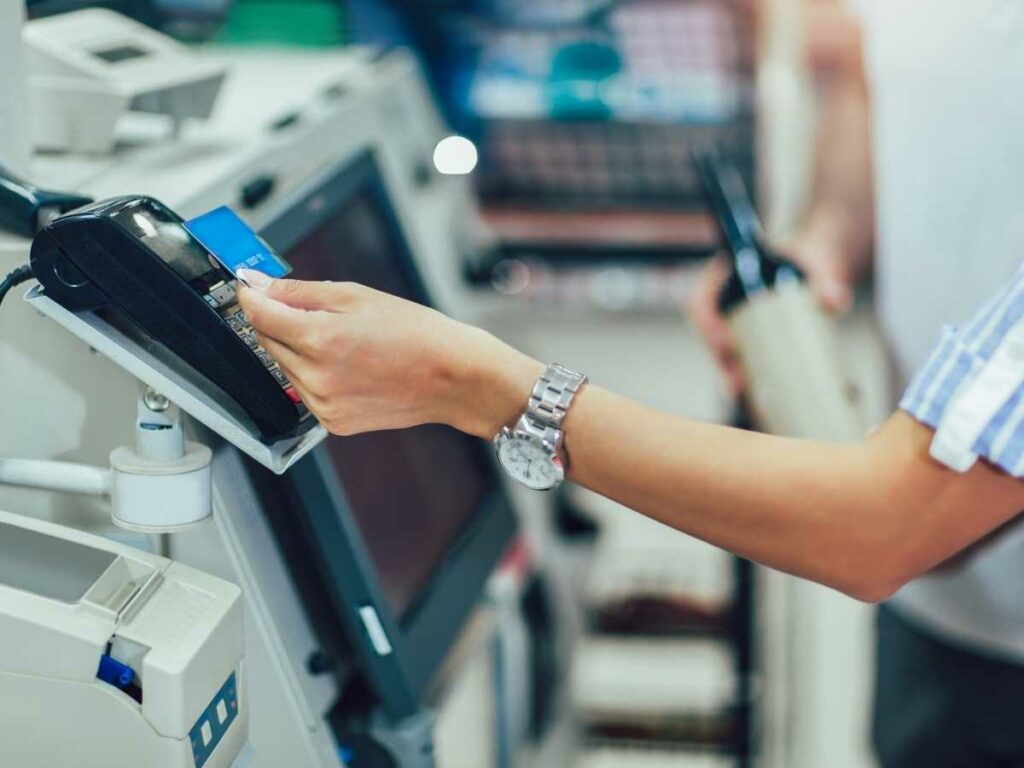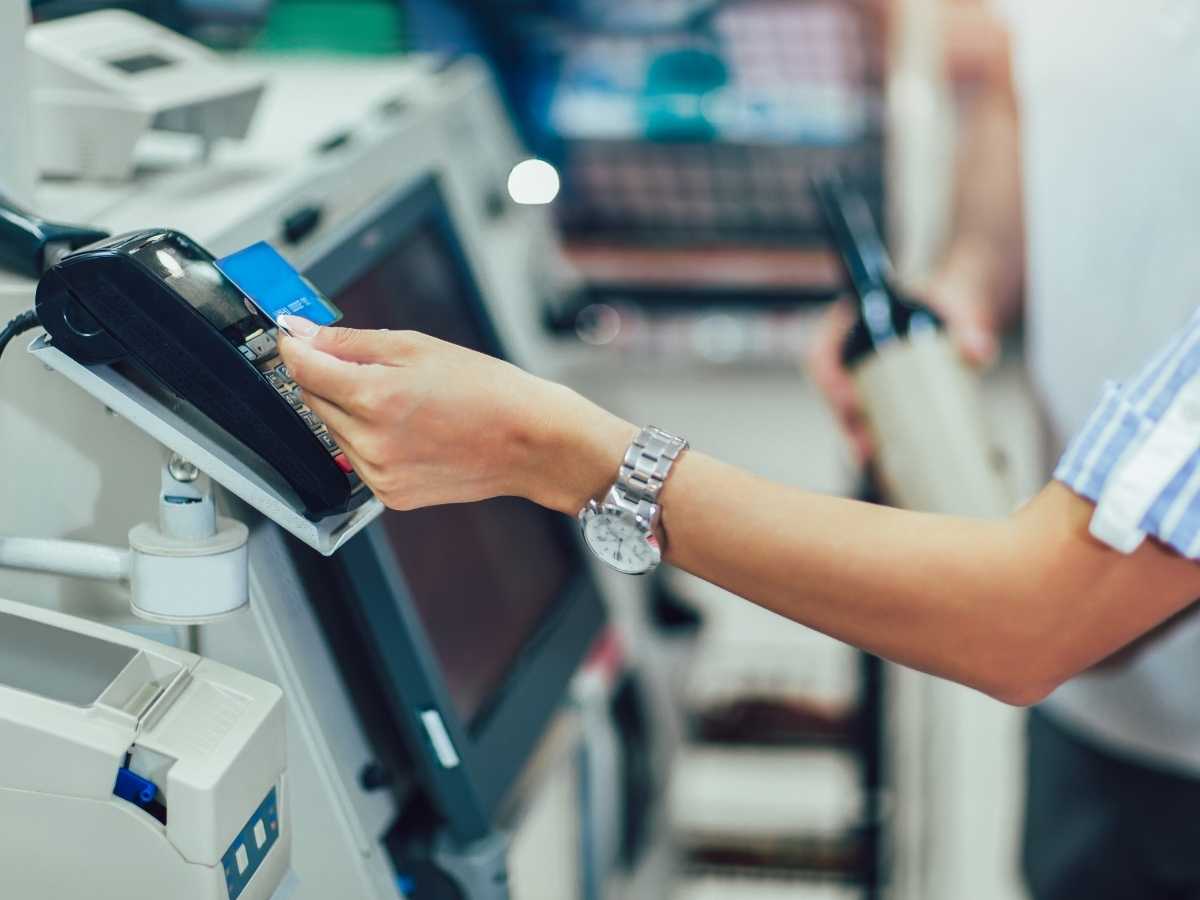 Challenge
New hardware and software are top of the retailers' priority list for creating seamless customer journeys. The target is to optimize resources through automation and removing customer pain points with technology.
An example of the latter is the latest self-service checkouts (SCO) – highly ergonomic and efficient, with a much smaller size. Their interactive user interface enables intuitive communication with the customer.
Our customer needed to adapt their new SCO model (from a third party) to the current functionality of their POS system and to make it more ergonomic than the previously used self-service checkouts.
The challenge we took on, together with the self-service checkout manufacturer's team, was to transfer the checkout functionality to the SCO, in such a way that the consumer could shop at the self-service checkout in the most intuitive, ergonomic, and fastest way possible.
An additional challenge with the project was the need to work remotely via a popular internet communication system.
Solution
The start of the project involved a series of workshops where we analyzed the functional scope and technical documentation (interfaces) of the SCO cash registers. The outcome was a set of new functionalities to be introduced into the POS system and the SCO cash register.
The whole scope was then divided into three stages and implemented separately. The stages included implementing the cash register functionality in line with operational priorities. The first one lasted 10 months and was implemented with the participation of the client's IT teams and the company supplying the SCO device. We are currently implementing the second stage, during which we are developing the functionality to the full functionality context required by the Customer.
Result
Ultimately, the goal is to implement a new type of SCO cash register that is more efficient, ergonomic and has the capability to handle more functionality. Functionality that will impact the quality, level and time of customer service.