Traditional stores are still a very important sales channel
Read more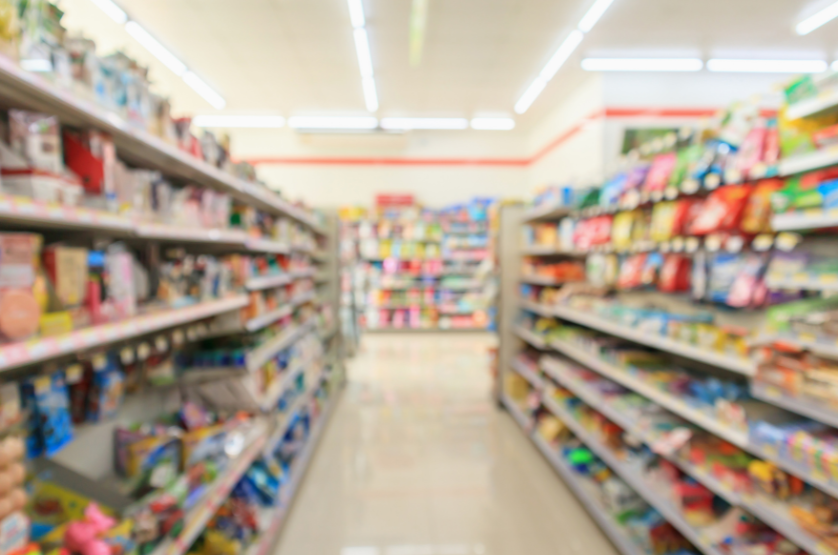 At the end of last year, the latest edition of the OC&C Retail Proposition Index survey was released, titled "Dialogue for new times. The pressure to act in an uncertain environment." It was conducted for the first time in a post-pandemic reality. One of the most important findings of the study is that brick & mortars still play an important role in the shopping process and are much needed by retailers. Why? You'll find out from our post, as well as the other conclusions presented in the survey.
Retailer, remember to link online and offline
According to the OC&C Retail Proposition Index 2022 study, titled. "Dialogue for new times. The pressure to act in an uncertain environment," traditional stores are a key source of shopping inspiration. That's why consumers, despite the huge boom in e-commerce during the pandemic, are still so eager to visit them. Brick & mortars are often the first places customers go to find products. This is very good news for retail chains. The cost of acquiring a customer in this channel is lower than in an online channel.
However, in order to gain consumer trust and retain them, it is extremely important to ensure consistency and integration of experiences across digital and offline channels. Customer experience, which e-commerce offers and which customers highly praise, should also be provided by traditional stores. After all, we live, and therefore shop, in a phygital world (combining real and digital trade).
Retailers should therefore focus on implementing an omnichannel strategy. While it may initially result in increased expenses, it will quickly lead to lower operating costs. The use of traditional stores as click & collect points (ordering products from an e-shop and picking them up at a traditional outlet) can serve as an example.
The Polish consumer is actually fine
We also learn from the OC&C Retail Proposition Index 2022 study, that the Polish consumer, despite the uncertain economic situation and still rising inflation, is maintaining the spending levels of recent years. What is contributing to this? First and foremost, rising disposable income, as well as the use of funds saved during the pandemic.
But is the uncertain economic situation, reflected in the beliefs (and therefore behavior) of consumers? It's rather inevitable. Low price, which ranks second among the most important purchase criteria (after a wide selection of products), saw a significant increase of indications in 2022. Last year it was indicated by 15% of respondents, while in 2021 it was indicated by 2% less.
On the other hand, the consumer's assessment of a retailer (and, in fact, whether he or she will buy there) is determined to the greatest extent by trust. However, it should be built not only through favorable prices, but also their transparent communication.
It is also worth adding that, according to the conclusions of the survey, retailers should actively contribute to sustainable development. Despite the growing importance of price-related aspects, such measures are an increasingly important factor for consumers when deciding on which brand to choose.
At Exorigo-Upos, we know how important it is for retailers to implement solutions that support omnichannel. In our offer you will find many of them, both for e-commerce and for stationery stores. If you have any questions, feel free to contact us.