KSEF is mandatory from July 1, 2024. The President signed the VAT Act
Read more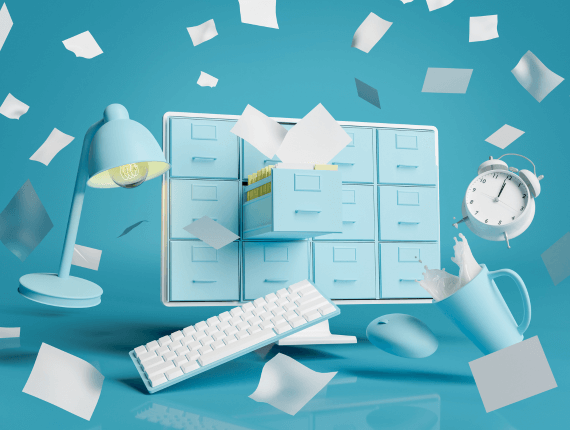 The President signed an amendment to the VAT Act, which introduces the National e-Invoice System as mandatory. From July 1, 2024, it will be required for entrepreneurs registered in Poland as active VAT payers.
The Chancellery of the President informed that President Andrzej Duda signed the act on June 16, 2023. It concerns changes to the show on tax on goods and services and specific other actions. He signed the amendment on August 4. Now the act is waiting only for publication in the Journal of Laws.
Therefore, the National e-Invoice System will be necessary from July 1, 2024, for entrepreneurs registered as active VAT payers to issue and receive e-Invoices. Those exempt from VAT, especially micro-enterprises, will be subject to this obligation from January 1, 2025.
KSeF introduces several changes that may require significant IT process and system modifications. Therefore, all invoicing sources should be verified as soon as possible, and then, in consultation with your internal IT department or external service provider, verify that your company is ready to communicate with the government system. Procedures should be developed for cases of handling e-Invoices, e.g., lack of attachments.
In addition to the fact that there is a test version of KSEF, for several months, we have been offering our clients the opportunity to use SmartKSeF, i.e., our proprietary communication solution dedicated to the retail industry with the e-Invoice system.
The obligatory KSeF from July 1, 2024, means entrepreneurs have less than a year to prepare for the new changes.
Please contact us as soon as possible so we can together analyze, implement and test the system before the target go-live date.
Schedule a SmartKSeF DEMO
Read more:
Entrepreneur, get ready for KSeF.