World's first integration of Magento 2 Commerce Cloud and Adobe Experience
Read more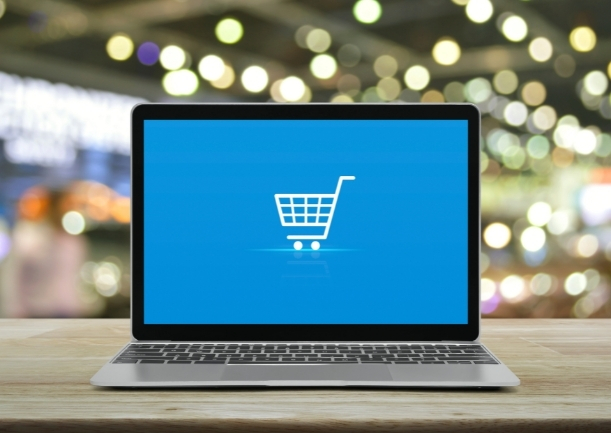 Challenge
Tommee Tippee is the #1 babyfeeding brand in the UK, Australia & one of the top 5 baby essential brands in the world. It is is a UK-based brand owned by Mayborn Group, a world leading provider of babycare products. Mayborn Group has regional commercial offices in North America, UK, Australia, France and Hong Kong. Its manufacturing and warehousing facilities are situated in Tangiers, Morocco, Guang Dong, China and UK. Tommee Tippee is an award-winning brand with more than 50 years history, a solid content strategy and, until now, a focus on B2B sales. We were invited to look at and address the following challenge:
Reduction in B2B sales because of decline in offline market demand,
Retail sales shifting increasingly online, driving decreasing market share of high street retailers,
Open a new consumer channel to expand market coverage & compete with online leaders eg Amazon,
Enable personalised communication with consumers to support loyalty & customer retention,
Build an online store in a direct-to-customer model, targeting consumers directly in international markets whilst maintaining existing B2B sales model,
Recommend an approach to the development and launch of a new DTC platform, exercising care to preserve and develop Tommee Tippee existing content assets,
Develop a competitively superior route to customer which supports brand convenience, experience, and gratification,
The challenge was to develop and launch a new global DTC platform simultaneously in key markets – UK, USA, and Australia before an EU-wide rollout.
Solution
We addressed the challenge in the following way:
Magento 2 Commerce Cloud – e commerce engine; easily scalable across multiple countries with ability to rapidly connect into in-country sales, distribution, and fulfilment infrastructure.
Fully integrated content management solution – in 1st phase create solution to automate content migration from Episerver to Magento; 2nd phase Adobe integrate with Adobe Experience Manager
Implemented in UK, US & Australia (MAP – Minimum Awesome Proposition), followed by global rollout.
Provide a Stand-Out Proposition (SOP)to include customer education, onboarding, specific promotions and ultimately marketplace.
Specific integrations
Apple Pay/Google Pay payments
Click & Collect
Biometric payment technology
Salsify (PIM) integration
Oracle (CRM) integration
IForce (UK), Fedex (USA) integration (fulfilment)
Hermes, Yodel and In Post integration (last mile couriers and pick-up points)
Adyen integration (payment gateway)
Range of experience
Magento 2, Magento Commerce Cloud, IT, retail, consumer products, direct-to-consumer, e-commerce, UX, Adobe Experience Manager, CMS, CRM, Click & Collect, PIM
Result
15% sales online two years after launch.
No attrition of offline B2B sales.
Deliver on quarterly promotions campaign targets.
Right Content, Right Time – 15% lower bounce rate.
Mobile 1st – meet coverage target.
Significant new channel coverage.
Image control over brand, product & reputation.
Allows collection of customer data & development of direct relationship.
Capitalise on organic traffic.