What we're GREAT at in our home market – Digital Dreaming
Read more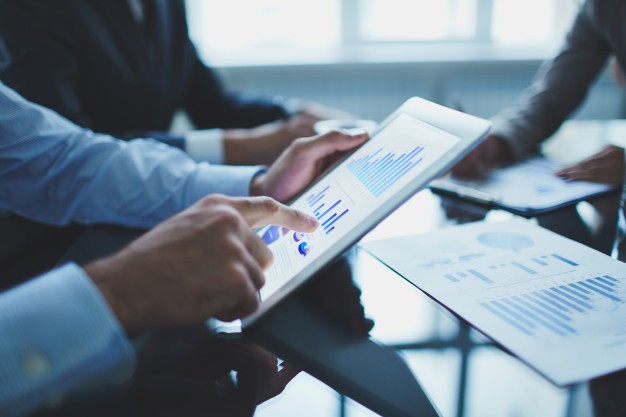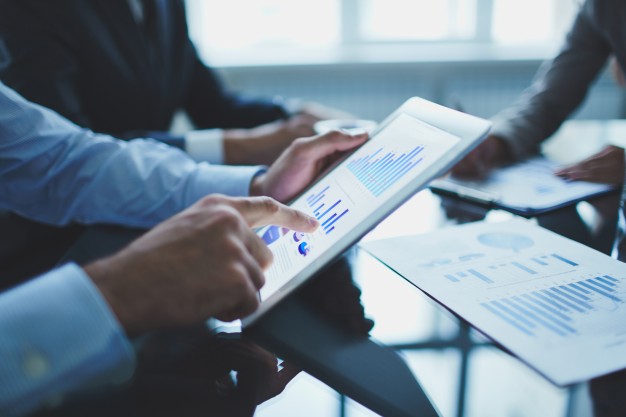 We're a bunch of technology geeks who have pioneered the growth of modern retail and digital finance in the fastest growing market of CEE. We believe in international omnichannel – anywhere, anyplace, anytime. Before I go into too much detail on what we do I thought I'd set a bit of context, so here we go, I've called it Digital Dream.
When I first came out to Poland, not too long ago, you had to say which airport you were flying to and get a visa to enter the country. Get either of those two wrong and you would be politely sent back to your country of origin. When I said I was going to live and work in CEE, two thirds of my friends thought I was mad and the others thought it might be quite a good idea. Today I can tell you they all totally underestimated that opportunity. So did most of UK business, but the good news is, the region's still got a really great shelf life and there's lots of potential for growth – what makes me say that?

At around 60% of Europe's size of wallet, an established near shore manufacturing centre and a global BPO (business process outsourcing) hub, Poland and the broader region sit right at the centre of continental EU trade. Add in latent skills in digital, mobile and very data intensive IT, and we are about to see a trade and investment revolution of omnichannel proportions. That means you can get your product manufactured efficiently out here, sell it and ship it from your mobile to markets in Europe, reaping the incremental margin of doing so, at the same time as using the same cost efficient manufacturing as a route to market out here.