Technology – an expensive band-aid?
Read more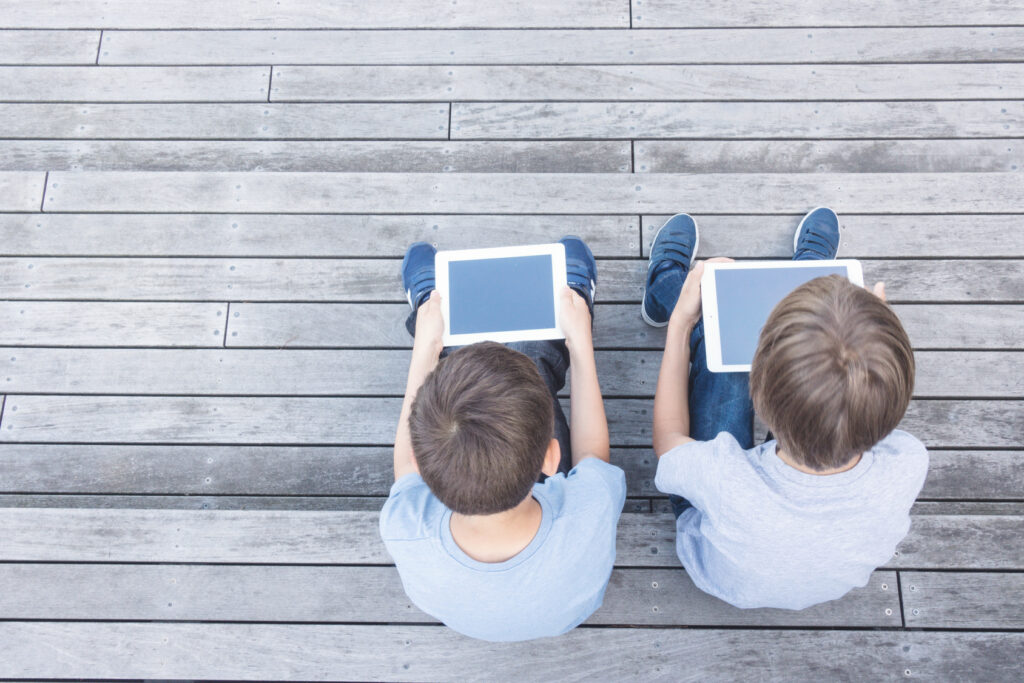 An omnichannel solution doesn't start with tech but the consumer. One cannot start the omnichannel strategy by looking at the tech assets. Tech is not where an omnichannel solution starts. It begins with a conviction what your customers want across all the channels. Once we know that, we can subsequently provide tech internally and externally to deliver against expectations. Nevertheless, investing in technology for technology's sake is a common pitfall for retailers.
Tech is not a silver bullet
Retail and marketing technology is inherent to an omnichannel strategy – there's no doubt about it. What is worth underlining is the fact that the technology strategy should be based on a fundamental drive to create a customer experience which connects people to the brand and really encourages loyalty. Otherwise, the retailers are throwing money in vain out of their pockets. Tech is a necessary component in an omnichannel strategy but not a magic bullet in itself. What the brand stands for, what customer experience you want to offer and the solutions to meet these criteria are the things to think about.
As much technology as possible
The High Street is Dead – Long Live the High Street is a WBR Insights & Valitor White Paper composed in the first half of 2019. It's a survey of 300 senior executives at major European retailers: directors, managers, heads of operations, digital, retail, ecommerce, omnichannel, etc. They came from a wide variety of verticals including fashion, footwear, food, grocery, DIY, gardening, health, beauty, homeware, electrical, furniture and flooring. Interestingly, most (84%) of the surveyed point out the need to complement the in-store experience with as much technology as possible (VR, AR, etc.) to remain a successful high street retailer in 10 years' time. 37% of respondents said that when they hear of a brand going out of business, their first thought is that the brand wasn't investing enough in technology.
A strong omnichannel strategy is about a truly holistic approach to payments, marketing and fulfillment. It's about taking the time to understand your customers' needs and building a suited experience. It's worth the effort. And subsequently, technology can help to augment and enrich this experience. Let it be a very important icing on a cake.