Small businesses, big AI-driven impact
Read more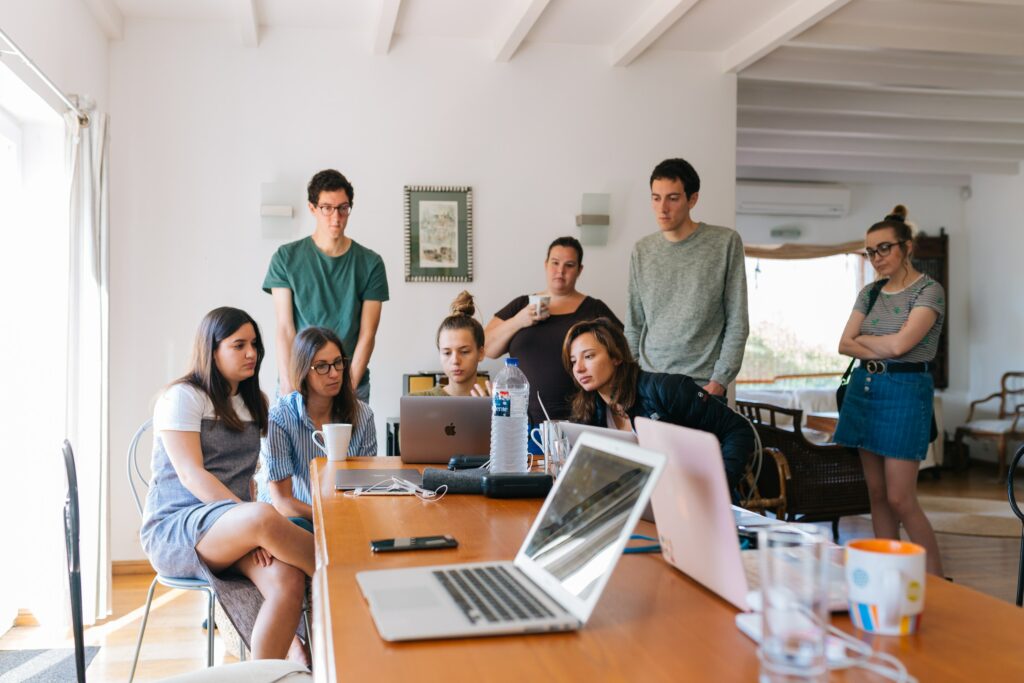 The AI use case isn't confined to the big corporations and billion-dollars budgets. The small and medium-sized enterprises can be facilitated as well.
The colossal companies have leveraged AI into their systems and can be satisfied with the results. Meanwhile, SMEs are still not sure about the potential use cases of AI for them. They question if AI can be a wind of change for their business processes. Yes, it can.
And there are four best approaches to AI implementation SMEs should keep in mind.
Leverage existing platforms
TensorFlow by Google, Keras, SparkLLib, etc. will save you a considerable cost and time required for development and design.
Start small
Don't aim for speed. Rome wasn't built in a day, nor was AI implemented in a company. SMEs need to start slow and increase their AI efforts gradually, over time.
Implement AI for predictive analysis
It can scale up your enterprise tremendously. The analytics is the way to go if you are trying to implement AI without heavy investments. Some of the best analytics software that your business can leverage includes Amazon machine learning, H20, Microsoft Onboard.
Deploy chatbots
Chatbots are an exemplary place to receive an instant ROI from AI. They can make the business with limited staff appear much more prominent, reduce the burden on the staff in charge and improve customer service.
SMEs doesn't need to break the bank to start incorporating machine learning and AI into their operations. A smaller scale and ready-made solutions helps to harness the capabilities of AI and improve performance across different departments.