Retail Store Apocalypse – Think again
Read more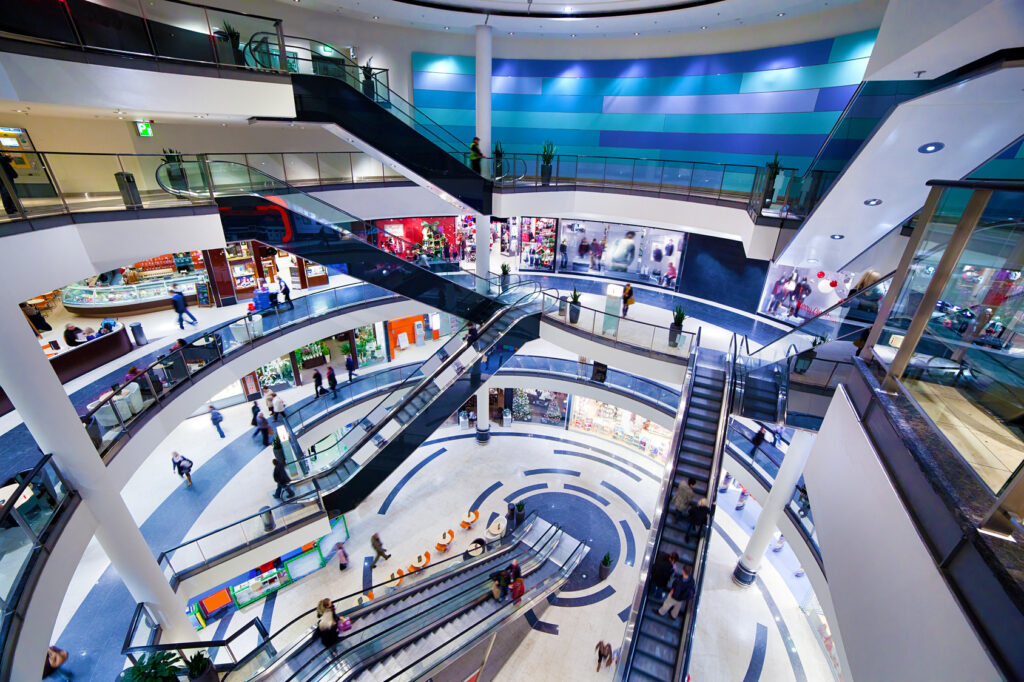 Despite all the buzz the majority of people still go shopping in stores. The stores that succeed however are the ones which go out of their way to create customer experience, value and trust. Imagine for a moment that the physical store could be just like an e shop. Well it can.
Just like an e shop, it's easy to see when you enter and leave a store. Then the rest is down to what happens at the shelf edge and that for sure can be more appealing than an e shop:
Real time price automation – eliminate pricing errors, reduce time on price tag updates, reduce product wastage
Dynamic pricing – create markets within markets and target a wider range of consumers; integrate with online to really engage or with scan and go make that pricing really personal
Digital shelf promotions – happy hours, special menu creations, ready steady sell by – anything's possible it's just down to the experience you want to create
In fact there's nothing to stop you from changing your prices as many times as Amazon does or turn your shop into a market place.
What's very important is to set very clear objectives for each technology. In store omnichannel can deliver a sales uplift of 5%, before you take into consideration precision targeted promotions and let's say 2% extra profit. Keep in mind Google estimates the value of an omnichannel consumer is 30% more than a pure play one.
The end of the store? No it's just the beginning
One thing's for sure successful retailers in the future will be using technology to create a great experience