Powering payments in an omnichannel world
Read more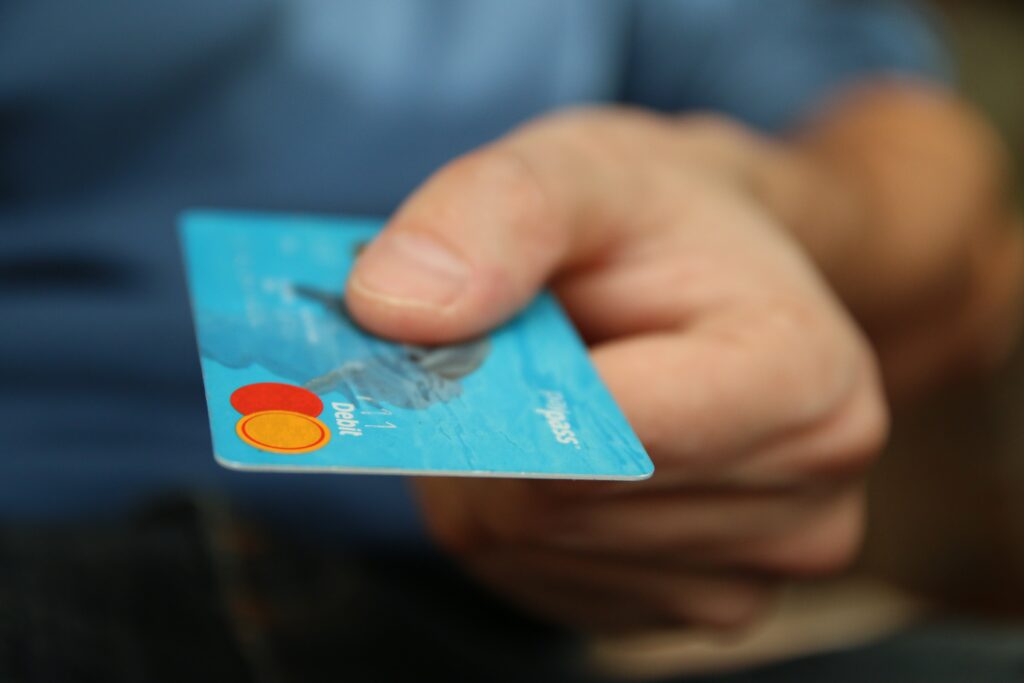 Multichannel retailing is growing exponentially. Success in today's consumer world is no longer defined by how businesses want to sell, but by how customers want to buy. Consumer markets are rapidly changing. In retail, 80% of smartphone shoppers now use their mobile in-store to help with purchase decisions.
Multichannel retailing is growing exponentially. Click and collect, click and shop and click and deliver are creating new opportunities and horizons for payments. Mobile is becoming not only a payment solution but also a loyalty system.
Building trust
Extending reach
24/7/365 reliability
Exorigo Financial Solutions – integrating customer profiled payments
Omnichannel customers are worth 30% more than in-store customers. Exorigo-Upos' EFT can support you in creating new customer opportunities in the rapidly changing retailing and consumer finance environment. We create new opportunities in-store. Contactless technology and mobile wallets are great for increased sales. We mobilize payments for an omnichannel world. We make it more efficient for you to transact.
In-store – payments integrated with EPoS (electronic point of sale) systems that come with mobile, portable and desktop PIN Pad options, as well as queue-busting contactless technology
Online – complete online solutions with the latest payment technology to turn site visits into sales
Mobile – payment device that connects to a tablet or smartphone app, enabling payments anywhere anytime
Multi-point: multi-acquirer, multi-location – creating and integrating added value payment networks
Phone – take the customers card details over the phone filling out an online form on a secure payment line
Innovating customer experience
Customer behaviour is challenging retailers to work smarter. Technology is helping retailers add value to customer interactions with a focus on convenience, speed, security and exemplary service.
Retailers are looking to change the dynamic of the in-store environment, whether it's by allowing staff to roam the sales floors with mobile payment devices or installing digital screens that let customers search products and customize orders:
Maximize customer checkout – optimized payments for online and mobile
Attract new customers – alternative and new payment technologies
Protect your business and your customers from fraud – security and risk control
Improve business performance – cost and efficiency management
Target payment technologies for business growth – increase business by stratifying customer targets
Intelligent payment networks
We've packed our wealth of retailing experience into a single multi-model payment solution that's crammed full of business growth potential. We support the creation of cross-channel payment solutions which put you at the center of omnichannel:
Retain and grow existing customers
Profile and attract new customers
Create added value payment networks
Identify the best places to open new channels
Optimize acquirer experience
Our promise to You
We work with the best range of payment solutions providers to enable you to offer your customers the most convenient ways to pay, which are efficient for you. We do this with a keen eye for security because we want your customers to trust you with their purchase; not just once, but every time they buy. We help you build the trust and loyalty, your customers request and create the growth opportunity to enable you to deliver the service they expect.
Making customer-centric payments happen.