Personalisation strategy: the approach is everything
Read more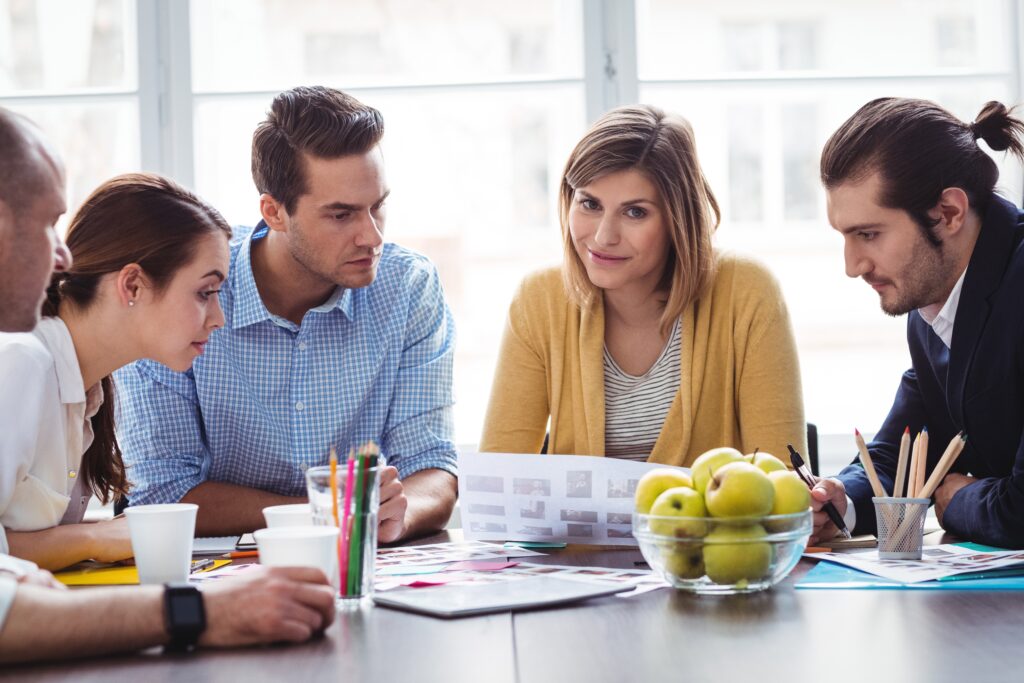 For some, implementation of personalisation strategies can be daunting. How to embark on this journey? There are a few tenets to keep in mind. Personalisation is a driving force of shoppers' engagement, repeat customers' visits, increased sales and conversion. Despite the tangible profits of personalised website features, many companies are still at the very beginning due to technical challenges.
Building a team
Once you know a personalisation is for you and you have your goals defined, decide who you need to deliver them. Relying on data and providing a heightened customer experience, personalisation requires a team effort of data analytics, content writing, UX design, IT, ecommerce, CRM or brand management.
Start small
Begin with a few channels and one or two of your most significant customer groups or audiences. Focus on driving a personalised message and get the gist of the process. See its capacity on a limited scale – don't try to boil the ocean. Start small to see if you achieve your goals. Then build on that success.
Trial and error
Development of an online personalisation in ecommerce can take a lot of cut-and-try testing. So take your time and be patient. As a retailer, you won't see the immediate results. Test the messaging strategy, the data used and the way it's used for each customer set.
Avoid skepticism
Retailers can be sceptical about whether AI and machine learning can do better than a merchandiser. The systems are nevertheless mature enough to adopt the human interpretations that make manual merchandising work