Online in store: the era of the connected shopper
Read more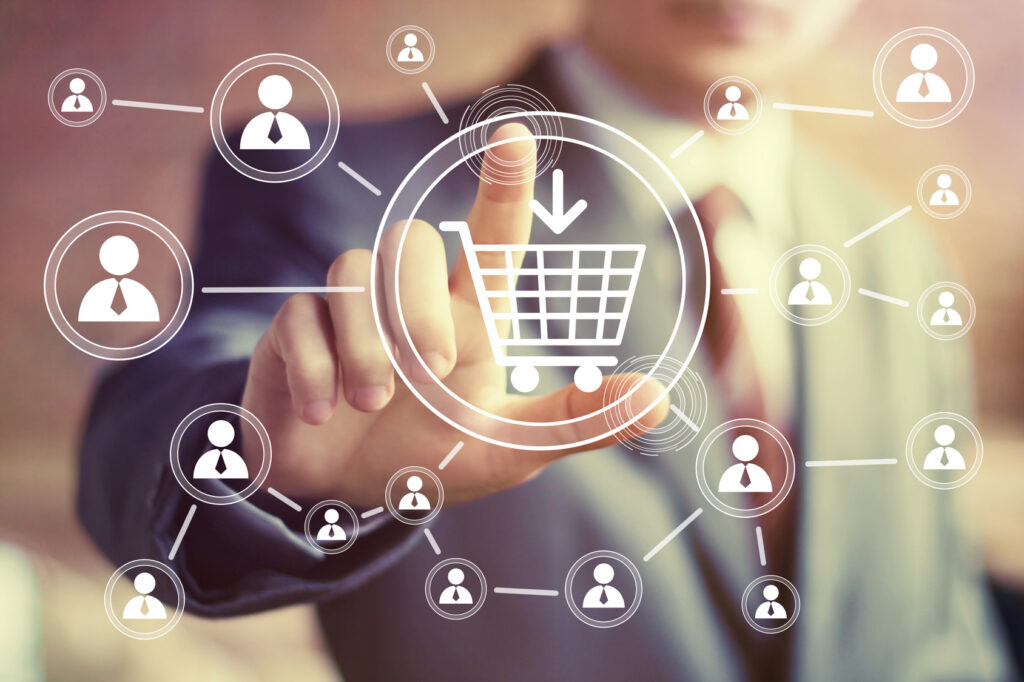 Exit traditional retail, enter the era of connected commerce. Technology is pushing the boundaries of how we shop, and the physical stores are on the verge of transformation.
There's a direct link between digital connectivity and in-store performance. Today, the retail spaces can really resemble e-shops orbe even more engaging, especially at the shelf edge. The immersion in customer experience and a creation of value and trust are key.
With real time price automation, it's possible to remove pricing errors completely, reduce the time spent on price tag updates, and minimise a product waste.
Dynamic pricing generates a market within market. It can be used to attract a wider circle of customers. Integrated with online, it can support an uplift in consumer engagement which transforms into increased sales. Implementation of Scan & Go adds a personal touch to the pricing. One-click payments increase loyalty – anything more than a five-minute wait in line might be too long and risk losing the customer. Payments are a critical customer experience factor and have a significant impact on conversion.
Digital shelf promotions go with the creation of special menu, happy hours, ready steady sell-by date. The landscape is shifting from a mere information to experience that increases the likelihood of shopping in a store.
What's really important is to set the very clear objectives for each technology. In-store omnichannel can deliver a sales uplift of 5%, before you take into consideration precisely targeted promotions and, let's say, 2% extra profit. Keep in mind Google estimates the value of an omnichannel consumer is 30% more than a pure play one.
John Ryan, Stores Editor, Retail Week