Omnichannel Bricks-and-Mortar – what's it all about?
Read more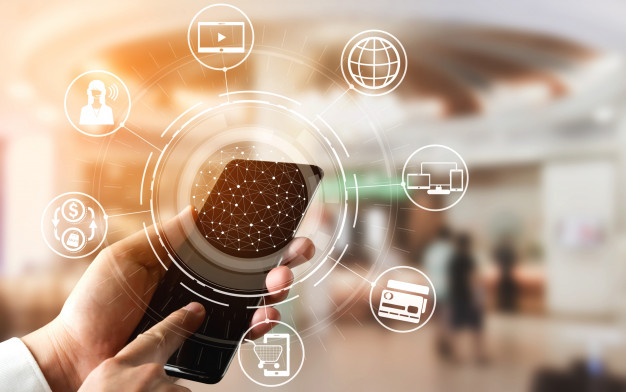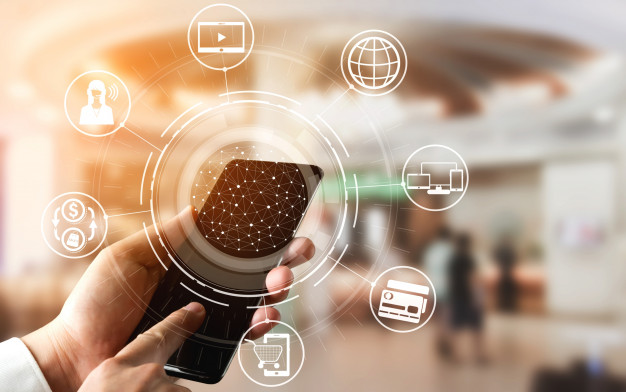 We're in a massively changing retail world. Lets say we're building our new omnichannel warehouse; the product you want is out of stock, so we'll send it to you from another store. Customers don't think about channels. They want to shop with their tablet, mobile or in store; and they expect the same service wherever they are.
We're in a massively changing retail world. It's a fight for survival, and a mandate for change. Yes, the bricks-and-mortar store is the main place where people go shopping, and it will be for a number of years to come. Yet, there is a massive opportunity to offer your customer multi-point purchase opportunities – it's called choice. Add great service and we're opening up a whole range of new growth opportunities.
The multichannel millennium shopper is pushing to merge shop with online, and is demanding a true 'anytime, anywhere' experience. Retailers are faced with a great opportunity; yet, at the same time, a significant threat to their sales, customer loyalty and brand. Is your IT platform an opportunity, or a threat?
What are the biggest growth challenges you face?
Optimizing your store network
Flexible supply chain
Integrating your multichannel strategy
Merging the online and in-store experience
Bricks-and-mortar sales sustainability
Mobile device integration and security
Fulfillment, POS, delivery challenges and profit loss
Data; real time data; is crucial
A customer walks into a store and you, the retailer, know nothing about them. That customer, so familiar to you online, becomes an anonymous shopper in your store, yet:
70% of European shoppers still do most of their shopping in a store
1 in 3 would like to get special offers to use in the store, based on their previous buying behavior
1 in 4 would like sales assistants to take payments via tablets to reduce queues
1 in 5 would like to use their smartphones in the shopping experience
1 in 5 would like the store to provide a more personalized experience, like they receive online
1 in 5 want faster processing of click and collect
1 in 10 would like to see a digital self service kiosk to check out the products they want to buy
Today's retailer needs systems that perform; systems that create opportunities to power growth by linking the many ways today's shopper wants to buy your products. The
omnichannel bricks-and-mortar experience is a great move in the right direction.
The growth of omnichannel shopping is breathing new life into the shopping experience; the store, the only place where customers can see, touch and interact with their purchases before buying. E-commerce, often a separate stream today. Pre-purchase research on a mobile phone. The digital store assistant guides you to the right brand and accessories which go with it. Put yourself in your customer's shoes. Let's go shopping in the mobile, omnichannel, bricks-and-mortar store!
Exorigo-Upos Group – the power of the digital store
We're a team of over 600 people who live and breathe digital retail. We're passionate about creating great customer journeys. We offer thousands of man-years' experience, pulling together all the processes which come together which create omnichannel retail. We work with the biggest players in the business, online, offline and omniline. We work with leading global and regional brands to optimize traditional sales channels and create new growth opportunity. Today's retail revolution requires fundamental organizational change. We're great at that – diagnose, design and deliver. We're experts in understanding where you want to be and supporting you in getting there.
What does Exorigo-Upos Group stand for? Digital retail, delivered.