Magento – advanced e-commerce solution to help B2B companies
Read more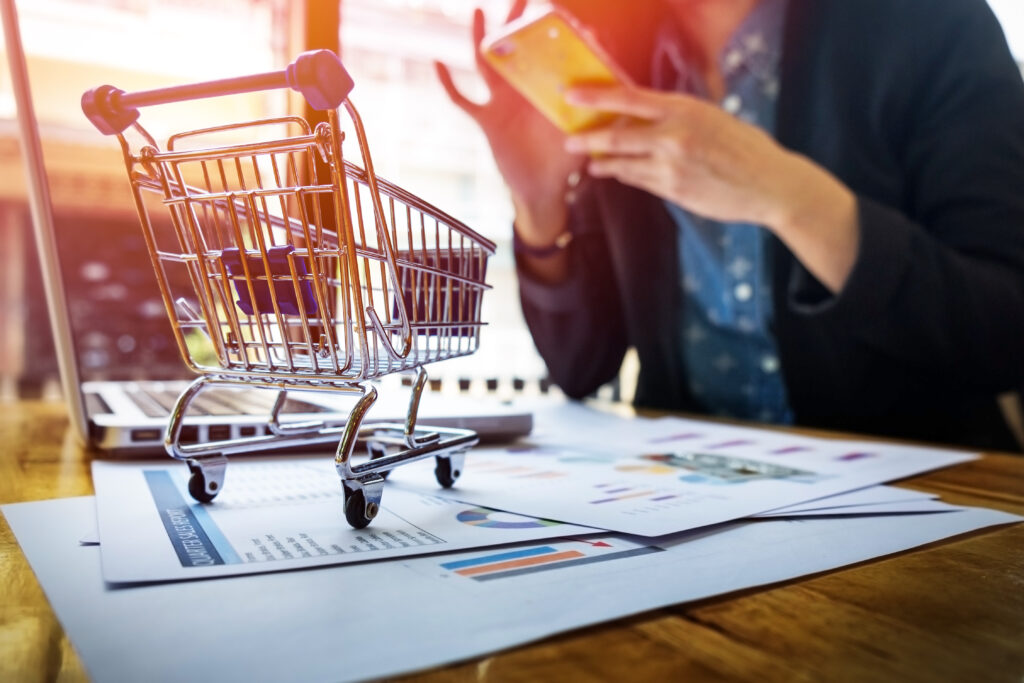 For the B2B companies, e-commmerce has become increasingly important and the choice of right platform may be the key to success. One of the most popular is Magento, suitable not only for B2C but also B2B companies. No Wonder it is so popular, providing the largest number of advanced features and extensive customization, allowing to manage a very large number of products and many more.
Changes in consumer behaviour towards an increasing volume of online shopping, have also affected B2B companies. Recent research shows that business customers are looking more and more favourable at e-commerce transactions and omnichannel strategies. However, running e-commerce requires a suitable platform. Such is Magento, used by approximately 30% of online stores in the world. Let's see some of the most important benefits that this software offers to B2B.
Advanced functionality
Magento has many advanced functionalities, among others, the possibility of creating a mobile version of the store, integration with supply chains or, which is particularly important in B2B transactions, granting trade credit, and implementing a loyalty program. What's more, Magento architecture allows developers to add completely new functionalities, tailored to the needs of a specific business.
Extensive personalization
Very useful, especially in the context of B2B, is the ability to make selected elements of the offer available to specific users (clients). They will only be able to see the products that interest them, saving their precious time. This is possible also within one organization. Magento offers a really wide personalization, such as assigning specific prices to a particular customer or group of customers.
Providing a positive customer experience
In addition to the aforementioned personalisation, Magento order management service for all sales channels should also have a positive impact on customer experience. It will be consistent, generating good emotions and encouraging customers to purchase again (according to the research, 84% of consumers claim that the customer experience is as important for them, as the products and services).
Managing many stores from one admin panel
Companies with multiple online stores will appreciate the ability to manage them from one admin panel. Stores may differ in terms of language and supported currencies, making it easier for the company to run the business outside its home country. Authorizations can be granted individually, for example, it is possible to give admin access to 2 out of 3 shops.
Search Engine Optimisation
Like in B2C, as the importance of e-commerce in the B2B sector grows, so does the importance of SEO. What the browser is showing and suggesting, has a strong influence on the acquisition of new customers, the number of orders, and sales. That's why Magento offers search engine optimisation, improving the online positioning of your business.
Extensive reporting and analytics
Reports and analytics are important in running a successful company. Magento capabilities in this field are on a very advanced level. It not only provides sales or returning orders during a given period. It will also show the most viewed products, searches in the internal browser, abandoned shopping carts, use of discounts, and many more, which is valuable data for sales and marketing departments.
Great for large scale
Magento can easily handle large-scale businesses. The software is designed to manage huge product stocks and (as already mentioned) many shops at the same time, without losing any of its efficiency. Of course, Magento is also well suitable for medium and small businesses.
Magento is a very advanced but also complex software that requires a team of experienced developers. If you are interested in the implementation of Magento in your company, please contact our expert.