How to walk a retail tightrope with grace?
Read more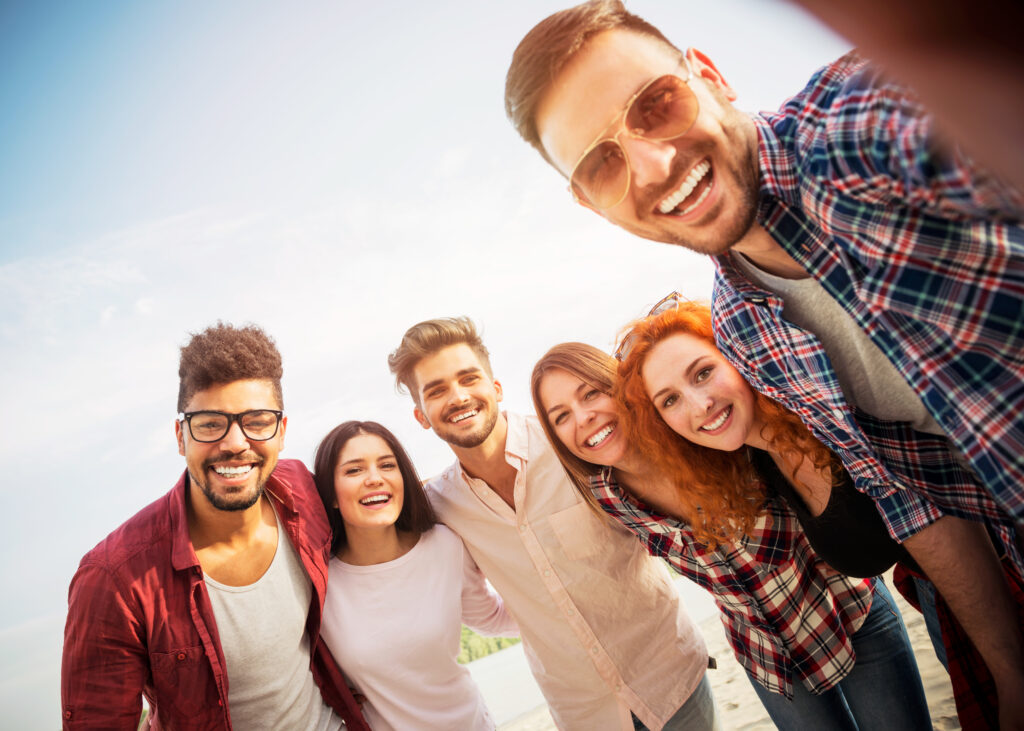 Gen Z, millennials, Gen X and baby boomers certainly vary in their comfort zones with technology. Their engagement with brands is therefore not equal. Different gens have different priorities. It impacts the overall customer experience. What the retailers can do?
As it's nicely put in Oracle NetSuite report 'Mind the gap: What different generations want from retailers':

Meeting the needs and desires of each generation is like walking a tightrope. It takes balance, skill and planning to make it all work.
The insights from the report can be a guiding reference manual:
Both Gen Z and millennials are more likely to shop in-store than Gen Z and baby boomers. There's a reason for this: shopping is considered the equivalent of a social event
Immediacy makes in-store shopping desirable. Buy-online pick up in-store (BOPIS) option fulfills especially millennialls' immediacy desire.
The youngest generation feels both more annoyed (42%) and less welcoming (40%) of interactions with the store associates.
More than half of Gen Z and millennials is mostly positive about the retail environment. Gen X (40%) and baby boomers (27%) are most likely to find the retail environment less inviting.
More than half of Gen Z and millennials (63%) is willing to pay more for a product in order to have a more personal shopping experience.
Surprisingly, more than a half of all generations is uncomfortable with the way stores use technology to improve personalisation!
On this walk the customer service, BOPIS and seeking the right technological approach to personalisation seem to be the most important milestones.