How does AI change the final stage of the supply chain?
Read more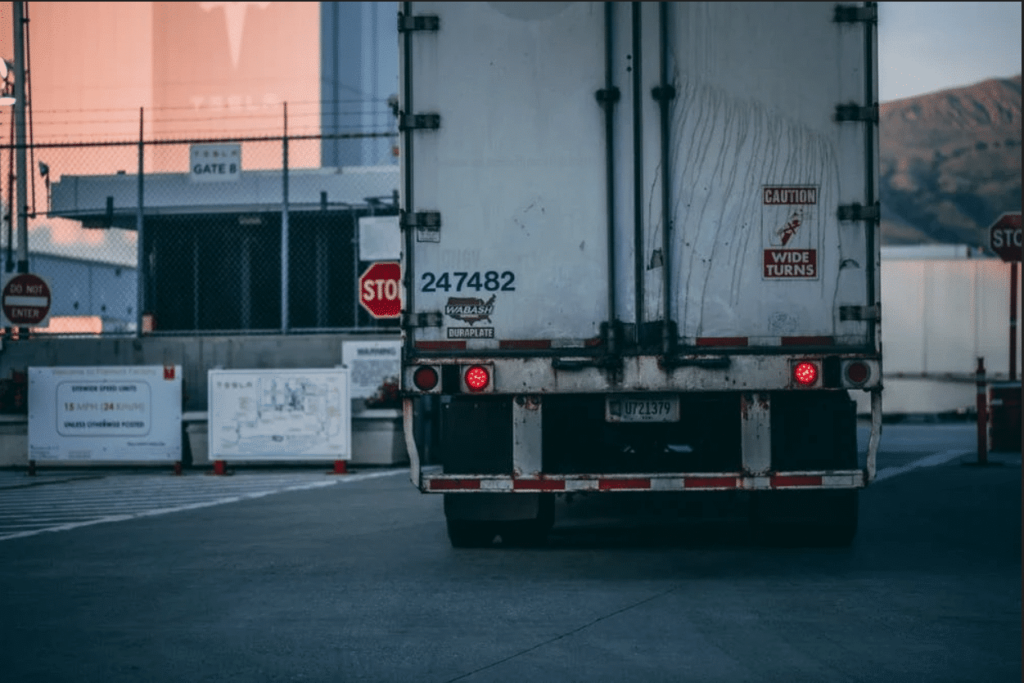 The last mile is a critical phase of the logistics process. AI can boost its efficiency and make it more ecological. Parcel delivery to any spot in the world is easier than ever with new technology and logistic infrastructure. But the last and crucial stage before a carrier reaches the customer's destination remains complicated.
Urban barriers
In large city areas, the last mile is extremely time- and energy-consuming. It is due to the road closures, construction works, traffic volume and parking restrictions. Expansion of Ultra Low Emission Zone (ULEZ) in London has made it more difficult for the logistics companies to implement their last mile delivery vehicles. Logistics is also relatively inefficient in the areas further away from the cities without adequate infrastructure and a small volume of deliveries.
Logistics vs. environment
Last mile delivery is the main culprit of city air pollution. Amazon, Royal Mail or DHL delivery vehicles in London emit 23 times more toxins than allowed by British law. Mammoth delivery car fleets are stuck in the street of many cities with a mere purpose of fulfilling the customer needs. Ill-considered management of the volume of delivered products plays a vital role in air quality issues and an unbalanced level of carbon dioxide emission. Carbon dioxide emission resulted from freight transport constitutes 30% of the whole emission related to fuel combustion. Environmental reports become much more alarming. Smart logistics is needed.
Logistics supported by artificial intelligence
Environmentally friendly last mile delivery solutions have the power to minimise a carbon footprint in the logistics sector. Already existing innovations based on artificial intelligence can bring about real improvement of sustainable development. Including route optimisation, robotics and expected delivery, these solutions can make a delivery process more profitable and smoothly-running. Computer algorithms so pompously called artificial intelligence make much more complex decisions than traditional software. Data from different sources (also information on shipment, weather, traffic patterns, data from GPS) can be used for route optimisation. It has a significant, positive impact on fuel, personnel and general last mile delivery costs. More precise delivery windows mean a higher service quality from a client's perspective and certainty of carriers' performance.
Last Mile Platform
Singapore-based courier company SingPost showcased a new logistics platform based on AI: Last Mile Platform (LaMP). It's been created in cooperation with LogiNext (logistics company). LaMP integrates a range of last mile delivery services – carriers, stationary pick-up points and parcel lockers – into a single platform. It's unbiased towards the technology used by the courier companies. LaMP employs AI also for carrier routes automation. They optimised factors based on parcel destination, real-time data on traffic volume and weather conditions.
Data completeness
The introduction of modern data-based technologies into logistics has its limitations. Data is often unstructured or incomplete. However, logistic companies that employ machine learning and predictive analytics can clear and enrich incomplete data. These technologies entail more intelligent business management and, at the same time, better operational efficiency and financial results.