How AI will affect the retail future?
Read more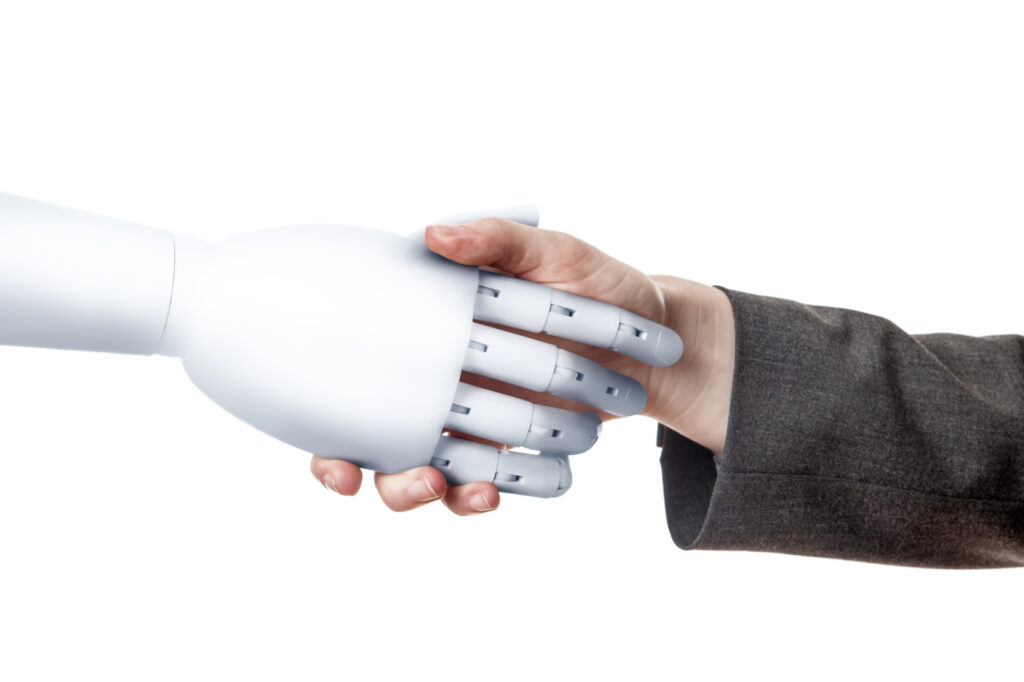 While AI isn't a complete answer to a prolific and safe future of retail, it can significantly come in handy when facing the business obstacles. The fast-moving sector requires going hand in hand with the newest technology developments.
Nevertheless, the retailers are often hesitant to try if the reward isn't evident. Happily, according to Capgemini Research Institute's thorough study – "Building the Retail Superstar: How unleashing AI across functions offers a multi-billion dolar opportunity" – a greater number of retailers implements AI, mostly in customer-facing applications.
The usage od AI is diverse:
can be used while restocking shelves or preparing items for shipment
improves marketing with more personalised ad targeting, messaging, product recommendations and the webpage content which can change depending on a visitor's purchase data
AI and machine learning provide the knowledge on the most preferable items, consumer purchasing patterns and the means of avoiding waste or returns
Finally, AI entails the strategies to avoid theft in addition to the conventional cameras and door alarms.
A transformative technology in the broadest sense, AI offers a huge potentiality in the context of retail, not yet well defined nor understood among all retailers.