Fresh to ultra fresh to competitively super fresh
Read more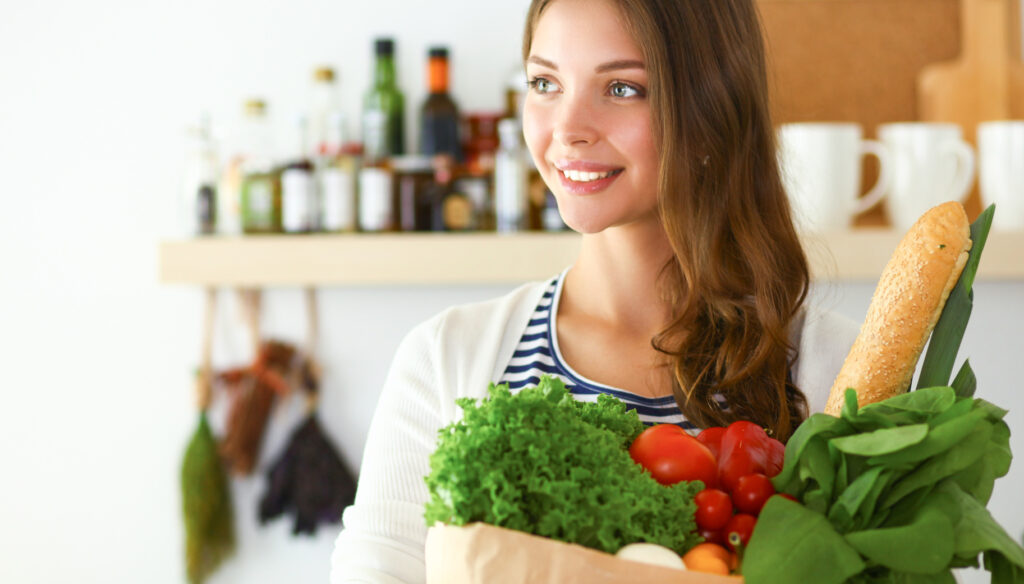 With convenience stores popping up all over the place, the growth of organic food shops and the latest city trend for ready to go recipe meals picked up in the deli or dispatched to home, I'm starting to get very interested in the systems that make all that happen.
A report from a considerable survey on what's going on in North America in the fresh food sector recently landed in my inbox. What did I find?
70% of people think the grocery market is getting more competitive than ever
70% of grocers are selling offline and online
80% think the fresh food is very important for their business
20% of retailers lose more than 5% of revenue due to wastage
20% and 2.5% don't seem too high compared with the rest, now you may think – at your peril. If we cash that up, a small retailer can be losing up to $70 000 000 per year in an unnecessary product wastage and a bigger network in 100's of 1 000 000's. That's apart from the negative aspect that your fresh food might not quite be as fresh as you think. Let's not touch on ultra fresh.
There's three opportunities I wanted to touch on where we can help big time:
In store Dynamic Pricing
Data driven forecasting – AI
Automated replenishment
We've got 3 great solutions which can help you sell more, make more and save more. Apart from helping you sell more, just think of how you can operate your store more efficiently with fewer people. A triple whammy.
With our solutions, we see three value drivers:
Sell more – up to 5% sales uplift
Improve operational efficiency – fewer people per store
Less wastage – reduction from 50% to 90% based on the technology stack you select
Contact us for a confidential discussion and to book an appointment to see us.