Exorigo360 – the brand, the ambition, the impact!
Read more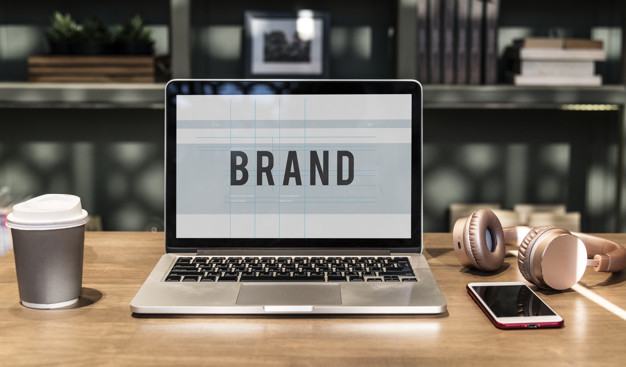 In a nutshell, great design thinking is all about innovating in a market context. What's worse, great innovation without a market context or a great market without innovation? We are in the business of matching both and getting the best out of both worlds. That's exactly what we've done with Exorigo360.
We've taken the best of UK digital and matched it with great technology innovation from Poland and Ukraine. The result is a pretty cool omnichannel wheel.
That's great, but where's the market context?
I thought I'd tell you ten things which run through my mind when customers start talking to me about e-commerce:
E-Trading Places – Top Ten Tips
What are you trying to achieve?

How many retailers go to a front end design agency and say they want a new e-commerce platform – well bad news – it doesn't work like that. If you want a platform that performs here's ten tips:
Understand what people think about you first – in depth social media analytics.
Say clearly up front what you want to sell and why.
How you want to sell it?
To whom?
Where?
At what price?
How you want it paid for?
How you want to deliver it?
What you're going to do when it comes back?
How you are going to reward repeat customers?

At Exorigo-Upos, we've got all the clever technology to help you do omnichannel, and we've got the best metrics in town to measure your performance. Exorigo360 brings all that together in a very easy to understand package. The deliverable: an omnichannel platform that performs!