Exorigo360: One Space Retail, the power to perform
Read more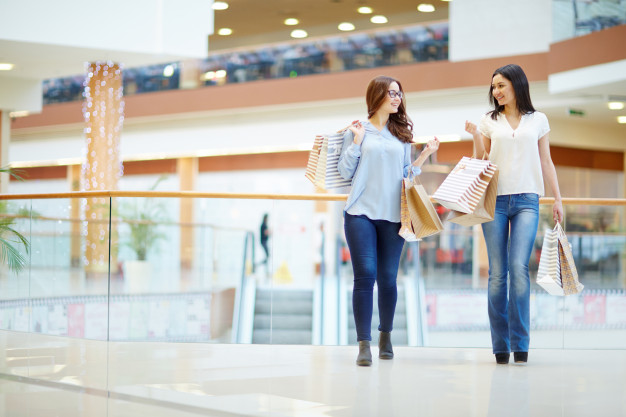 Exorigo360.com was recently awarded the top channel partner award by the globally recognized grocery retail solutions company Symphony Retail Solutions (SRS).
We are experts in One Space Retail Solutions and across the world, the advanced retail innovations we are working on power:
300 global retailers
550 international manufacturers
Sales of 9 000 000 000 SKUs across 250 000 stores
Our advance artificial intelligence (AI) and machine learning (ML) powered conversational insight solutions enable:
Precision category planning and direct 2 shelf replenishment
275 000 000 personalized offers each week
A multitude of innovative, mobile retail apps across 14 000 stores
When it comes to customer centric, mobile retail our 600 people across CEE are leaders in the provision of:
in depth retail expertise,
advanced design thinking
highly practical retail innovation
Offline and Online we understand what it takes to stay ahead of the game in today's fiercely competitive, technology driven retail markets.
At Exorigo360 we are passionate about one space retail; we provide you with the power to perform in today's fast moving, digital retail. From augmented reality promotions (ARP) to virtual graphic planograms (VGP) and advanced scan2go (S2G) mobile payment solutions, we are leaders in digital retail integration.
For a confidential conversation on how we can help you, contact us today