Exorigo-Upos – Customer Profiled Payment Networks
Read more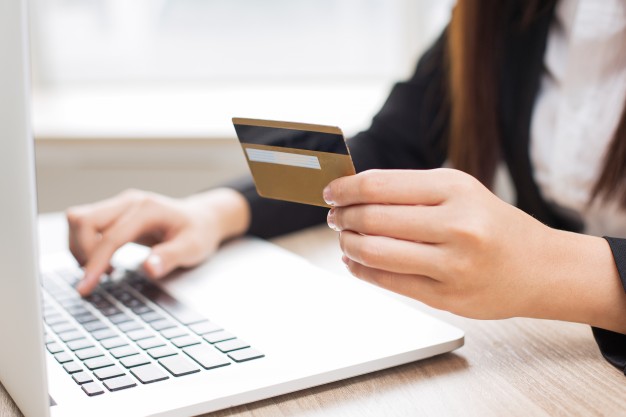 Another thing we're great at is payments. We design and integrate advanced, mobile payment networks that are safe and easy to use. I'd like you to know that it's not just me saying that – we've got some great working relationships with global payments leaders. Yes, you've probably got one of their cards or apps.
Another thing we're great at is payments. I purposely put that in bold letters because it is really important and we're working with the global leaders – software development, bespoke payment solutions and network installation and maintenance. We're also pretty good at rolling out multi-outlet payment networks – fast.

Our value to you

We power consumer business by creating integrated payment solutions which make it easy to buy and sell. We build customer led transaction and payment networks for today's multichannel world. We add value to acquirers, banks and retailers by innovating the payment process.
Multi-location: in store, online and mobile
Multi-customer: we profile payments to attract and retain customers
Multi-point security – we inspire loyalty and trust
Interested? Please, read on: Powering payments in an omnichannel world