Digital groceries: driving customer loyalty
Read more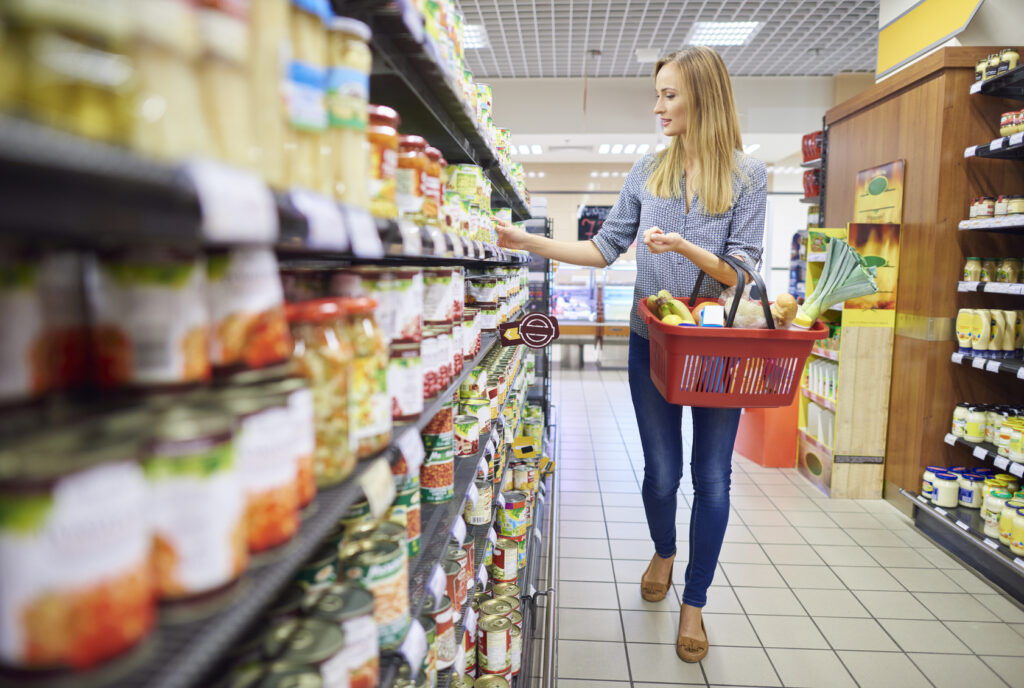 In the grocery sector, the loyalty programmes have been around for years. Now, with the right offering, might be more important than ever.
Making connections for a lifetime in-store
The shift is made, though – from purchase frequency and monetary spend to an exclusive relationship with the customer. Above all, what's needed is simplicity. Forget about gimmicky and over-complicated programs. Being consistent with the brand and tailored to the most important needs of grocery shoppers instills loyalty. Strive for differentiation. No longer a piece of plastic for tracking purchases and offering deals to 80% of grocery visitors, loyalty programmes can be used to power the lifetime customer connections. Find occasions to surprise and delight your customers. Do not underestimate the power of a small gift and saying a little thank you for being a loyal shopper.
No more a punch card: loyalty goes #digital
It's all about automating the parts of the experience shoppers don't like, such as getting and checking the relevant promotional coupons. Digital technology does that for you and keeps the customers coming back. InfoKiosk from Exorigo Upos' product portfolio is also used in the grocery sector as a key component in running loyalty programmes, as a medium via which customers can check information on the number of discount points, rebates, vouchers and gift cards they're entitled to. Our solution, Euro CRM, enables in-store teams to manage the unlimited numbers of clients and provide them with the personalised messages. It supports the loyalty programmes of a single network as well as the multi-partner systems.
Today's loyalty programmes, timely and relevant for their participants, establish a dialogue between the customer and the brand. Enhance and upgrade your loyalty options the keep it fresh – we take care of the rest.