Counting on the future of groceries
Read more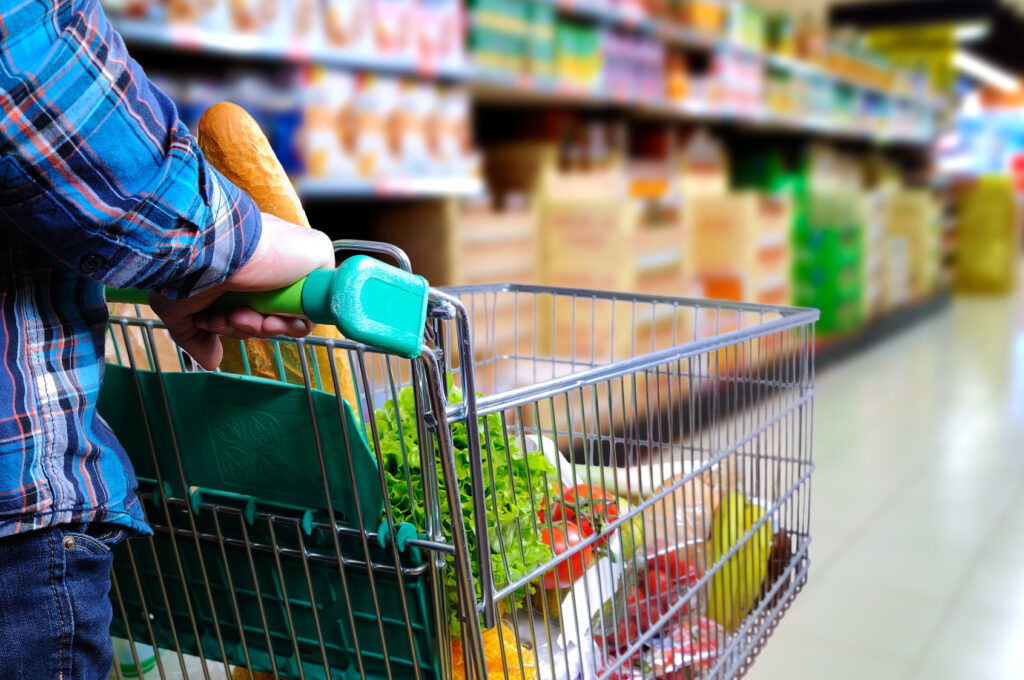 People counting technology is perfectly suited for groceries and other retail environments, giving an intelligence-lead the competitive edge. Knowing more about the customers, how they shop, when they shop, and how they move through the stores gives a chance to improve levels of customer service to exceed expectations and encourage the repeat visits.
Retailers today must go beyond selling a product or service to delivering experiences that cater to their customers' unique needs. Knowing who their customers are – and how they're evolving – is the first step in this journey.
Security and transparency
Meanwhile, the shoppers want to be in the driving seat, maintaining control over how their data is used, so security and transparency are paramount. According to Adyen's European Study (Customer Experience: the new battleground in Retail):
Only 10% shoppers have been notified of a retailer's data breach over the past year
31% of shoppers claim a security violation significantly impacts the probability they'll come back to the retailer
53% of shoppers aged 35-44 agree it lessens the likelihood of their return
More than 25% of retailers assume a risk mitigation is an increasingly challenging task.
This kind of incidents is something more than a mere information loss – rather a breach of consumers' trust.
Safely measuring purchase frequency
Exorigo-Upos' People Counter provides high data security and is furthermore low-maintenance. The system determines how many visitors enter a grocery and measures the frequency of their purchases. It's distinctive feature is only one server enabling to configure data export with the client's external systems. The preview of counting status is available directly in the business premises. Depending on the individual needs, the solution might be enhanced with additional recorder models.