Consumer retail moves faster than ever before
Read more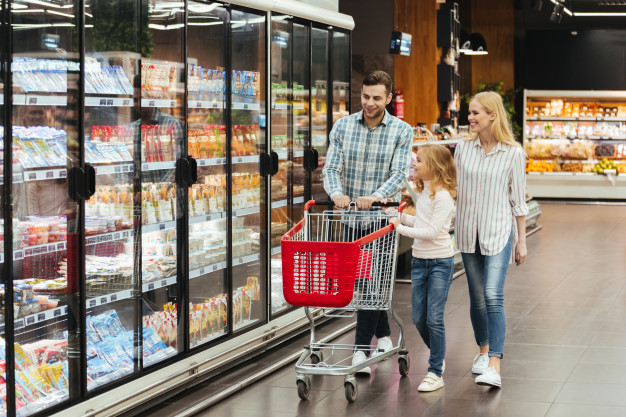 Our innovation team has been out and about talking to big successful retailers in different regions of the world and has come up with a shortlist of critical drivers of tomorrow's retail which for sure is going to be much faster and even more competitive than today.
Led by customer choice, what are 5 key drivers in one of the fastest growing regions of the world – South East Asia:
Advanced digital technology
Personalization
Shopper experience
Store structure re-design
Expansion & integration
But it's not just the wealth of technology which is important, it's how retailers use it to drive sales and most importantly profit. To match the 5 key drivers Exorigo360's Innovation Team has got 5 great answers:
How to get from manufacturer to market in the fastest possible way
You know what your customer buys, so you can easily predict, what they are going to buy
Deals drive deals – discount means loyalty
You don't need all that product in store
Scan to go is the new digitally integrated checkout
As the leading digital retail platforming agency in CEE, we know exactly how to design, integrate and optimize the most advanced technologies which you need in your network for today, tomorrow and the next day.
Exorigo360, for a confidential discussion on how we can help you beat your competition contact us here to set an appointment.