Consumer Commerce: there's a light at the end of the tunnel
Read more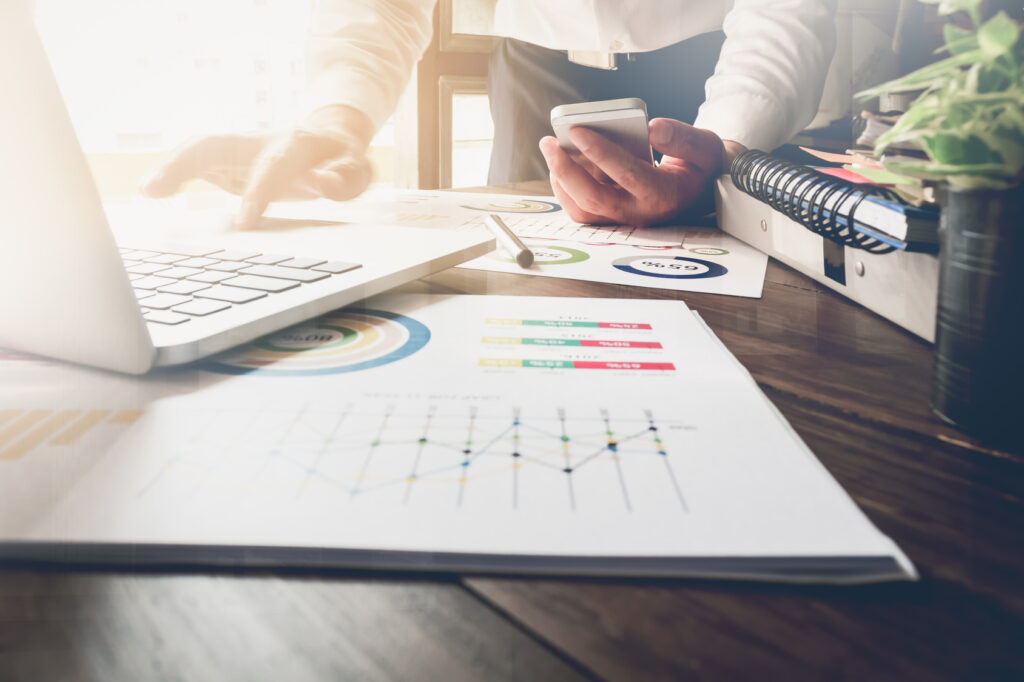 Offline, online, e-commerce, multichannel, omnichannel, unified commerce with a single customer view. A plethora of technologies for every touchpoint, at the every level in the organization. All that technology or an all-embracing digital transformation where everyone in the organization becomes an Olympic athlete, overnight.
Looking at the metrics where e-commerce is gouging out a large part of retail – seemingly at the High Street's expense – and at an even bigger percentage level of overall mobile growth in retail, there is very clearly an underwater tsunami hitting the sector. In the midst of the maelstrom, it's worth taking a look at some fundamentals driving retail and, consequently, the bigger consumer commerce picture.
Consumer commerce, a market matrix of everything a consumer spends money on, has grown dynamically for the last 50 years*. E-commerce has flourished and, in terms of the number of shops, offline retail at least has declined. Brands have grown. Brands remain brands, and brands are still at the heart of consumer experience. The market mix and certainly the channels on offer to the astute marketer have become more complex and shifted to more 'real-time'. A world where content and personalization really matter.
There are 3 things which come out of the mists of the maelstrom:
Mobile is driving a more intimate customer journey and an increasing expectation on the brand experience
Successful retailers, ready future growth drivers, are those embracing a full on, data-driven customer engagement
After a 50 year shopping spree, the UK is arguably over-retailed – for the discerning retailer digital is the passport to the international success
On top of all this, there is something else happening out there, which is slowly, but very surely creating a seismic shift in our traditional frame of market reference. Many of us over the years have become accustomed to 'going to the shop, the bank, a restaurant, the theatre or the match and to the doctor'. In today's mobile world, where seamless technologies, AI, Voice, big screen and the big Tech Giants are creating a plethora of new experience and, more importantly, mostly more convenient options, 'going down to…' is not so obvious anymore.
The bottom line is, if you grew up in a world where the 'physical' was the only way of doing something, and 'digital' was nice to have, you probably carry on doing more of the same. If you were born digital, however, the coin has been flipped, and will certainly land differently.
We're in a brave new world of consumer convenience, powered by consumer choice where pretty soon – if it is not happening already – commerce will go the same way. Welcome to the bold new world of Consumer Commerce.